You are here
3E Phase I 2017-2019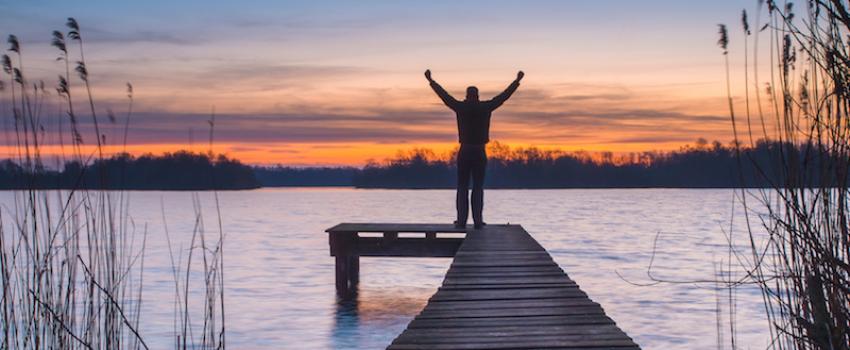 Accountability to others. In all ways we wish to be authentic, transparent, and accountable to the Lilly Endowment and the staff of the National Initiative Coordination Program, our National Initiative fellow-grantees, our fellow ELCA grantees, our new partners in the Grand Canyon Synod, our Synod Council and Executive Committee, the staff of the office of the bishop of the Rocky Mountain Synod, and especially to the people of the Rocky Mountain Synod and the people our programs serve.  
---
During the Phase I grant period(2017-2019,102 rostered ministers and candidates have applied to receive grants through 3E's Ministerial Excellence Fund (MEF). These grants increase capacity for healthy ministry by alleviating education, credit card, or medical debt and helping supplement retirement savings or continuing education. All in all, we have awarded $301,500 in MEF grants!  Also, 30 rostered ministers have received scholarships to attend California Lutheran University's (CLU) Executive Skills for Church Leaders course.  Video of 2018 MEF story
Another 3E program that has experienced tremendous growth is Stewardship for All Seasons (SAS). 3E was designed for participation of 60 congregations and we have reached that goal! In 2017, 14 congregations participated in Cohort 1. In 2018, 18 in Cohort 2. In 2019, 28 congregations begin Cohort 3 just prior to Synod Assembly May 2019. Congregations who have completed Cohort 2 have reported very successful campaigns and more importantly a renewal in their focus on ministry initiatives and increased generosity.  Video of 2018 SAS story
We thank all in the Rocky Mountain Synod for helping keep the 3E momentum going!  Our goal is nothing less than the transformation of the Synod's culture around money. 3E has become integrated with many ministry initiatives in our Synod and continues to serve as a catalyst for change. As recipients of God's abundance for the sake of the world, we are on the road together toward greater generosity and financial health in Christ.  
3E points to the anticipated primary outcome of this program: greater awareness, understanding, and affirmation of the inseparability of financial wellness FOR rostered ministers and congregations and WITH participating in God's mission and promised future. We're in this together!
3E is an invitation to participate more fully in our work together.  The Ministry Excellence Fund receives seed money from the Lilly Endowment, but the future of the fund depends on generous individuals and congregations who recognize our partnership and give out of their abundance to support others.  
View the video about the impact of Lilly Endowment grants
Donate now and expand the reach of 3E: Educate, Equip, Enact.
We share a common walk as people of faith in the Rocky Mountain Synod.  Although our ministry settings may be far apart, we are all satellite ministries of one Church.  On this common journey toward faithfulness, we lift each other up, we teach each other, and we pray for each other. 
Lilly Grant Phase I Goals over 3 years to sustain and enhance quality leadership for Christ's Church:
60 congregations participate in education
60-90 rostered ministers receive grants
Congregations and Rostered Ministers grow in their financial management skills
Congregations grow in their generosity