You are here
3E: Educate, Equip, Enact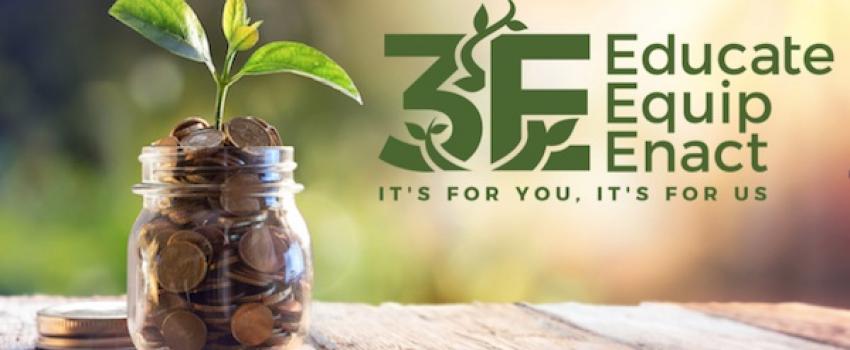 It's for You 
Now enrolling congregations for Stewardship for All Seasons 2019-2020
It's for You
Now accepting inquiries​ from all rostered ministers and candidates for grants from the Ministerial Excellence Fund (MEF)
It's for Us
Donate now and expand the reach of 3E Ministry Excellence Fund
---
Educate, Equip, Enact (3E), the Rocky Mountain Synod's three-year, $500,000 Lilly Endowment grant continues to gain momentum! So far in 2018, 77 rostered minsters have entered the process to receive grants through 3E's Ministerial Excellence Fund (MEF), helping alleviate education, credit card, or medical debt and insufficient retirement savings or supplement continuing education – thus increasing their capacity for healthy ministry. In 2017 we awarded $25,000 in grants and through September of 2018, we have awarded $200,690 -- over an 800% increase in grant awards! Pastors and deacons tell us that through MEF grants they are experiencing grace and have renewed capacity to face financial challenges. 
The Ministerial Excellence Fund is designed to create partnership and cannot operate without your generosity. The Lilly grant is structured so that in order to release $1 of Lilly grant money, $1 of a matching gift is needed. That means that of the $150,000 shared this year, $75,000 came from contributions from members of the Rocky Mountain Synod! So, we thank you for this tremendous generosity
We thank you for helping keep the 3E momentum going! Our goal is nothing less than the complete transformation of the Rocky Mountain Synod's culture around money. We are recipients of God's abundance for the sake of the world. And, we are on this road together, on the way in God's freeing grace toward greater generosity and financial health in Christ.  
3E is for you! 3E is for us! To find out how 3E is for you and for us, contact us at 3E@rmselca.org.
---


Pr. Michael Tassler
Contact Project Director
Educate, Equip, Enact Positions
 - Leadership Team
 - Fiscal Wellness Advocates
 - Fiscal Wellness Grants Board 
 - Task Force on Systemic Economic Issues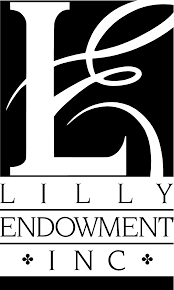 Educate, Equip, Enact is part of the Lilly Endowment's "National Initiative to Address Economic Challenges Facing Pastoral Leaders," begun in 2015 and sharing grants of more than $28 million to a wide variety of Christian organizations across the nation.
These grants were awarded to help pastoral leaders develop stronger financial literacy skills and provide direct aid to help these leaders reduce or eliminate education debt, participate in pension programs, pay off extraordinary medical bills, and address other financial challenges. The grants support a variety of church-related institutions from diverse traditions: denominational pension and benefits boards; local and regional denomination judicatories, such as synods and dioceses; and denominational foundations.
To learn more about this Lilly Endowment initiative, visit http://ecfpl.org/