You are here
Church Together Ambassadors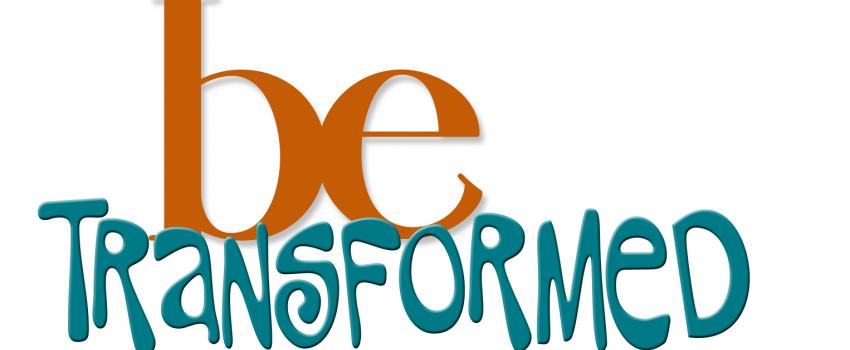 Church Together Ambassadors
Once again, we are commissioning leaders in each congregation to serve as Church Together Ambassadors. This could be you as your congregation's Synod Assembly voting member; it could be another leader who is gifted and excited about telling our stories; or it might be that your previous ambassadors would like to continue. Engage this ministry in whatever way works for your community!
What does it mean to be a Church Together Ambassador?
 
Ambassadors will serve as an advocate of our shared life and witness as the Evangelical Lutheran Church in America until we meet in Assembly in 2020.
 
Ambassadors will receive monthly materials containing stories and insights about why our life as church together matters; these materials will highlight ministries of our congregations, partners, synod and wider church. Each month will focus on a specific aspect of our life as church together. 
 
They will seek ways to share the stories of your congregation's ministry and witness with the rest of us as they network with other Church Together Ambassadors in exploring additional avenues for passing along the energy and enthusiasm generated when we gather in Assembly.
 
In coordination with your pastor/deacon and congregational leadership, Ambassadors will make sure that these stories and insights are shared with their congregation, ideally in worship, but also through other communication channels, through faith formation opportunities, etc.
​Opportunities for Engaging the Toolkit:
Share the monthly story as a "mission moment" during worship
Share the monthly written story or video during the offering
Include the Offering Connection in the bulletin or on the screen during the offering
Include the Bishop's reflection and/or monthly story in your monthly newsletter or weekly e-news

Forward the digital version of the toolkit to your ministry's email list.

Share the reflection, story, video, and/or offering connections through your social media channels

Use the Bishop's reflection and mission moment story as the devotions for your council or other committee meetings.

Invite a guest preacher or adult forum leader to learn more about the month's theme.

Use the story and discussion questions in an adult forum or Bible study group.

Consider how to share the story or talk about the theme in a children's sermon.