You are here
Border Immersion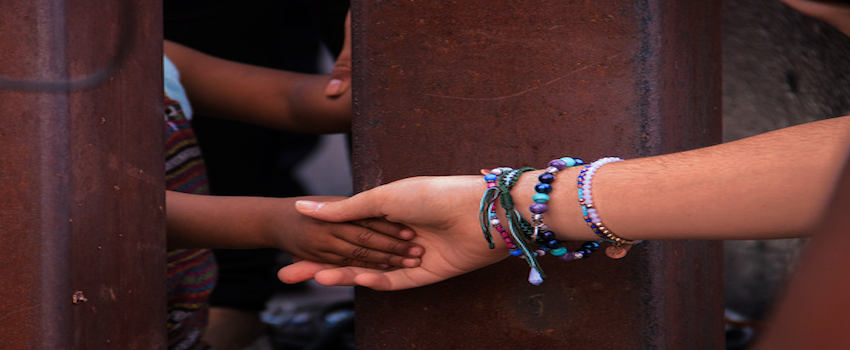 Welcome to the Borderlands
The Rocky Mountain Synod Border Conference has ministries that host groups (educators, students, churches, and community members) interested in an accompaniment-style immersion, where relationships and first-hand educational experiences about border issues are prioritized.
 
Border immersions are designed to give exposure to multiple perspectives about the borderlands by:
Speaking with first-generation immigrants.
Visiting local organizations working with immigrant populations.
Meeting with government officials to hear about border protection and law enforcement.
Learning about immigration law.
Building an understanding of economic policies and realities affecting people on the border.