You are here
Conference Registration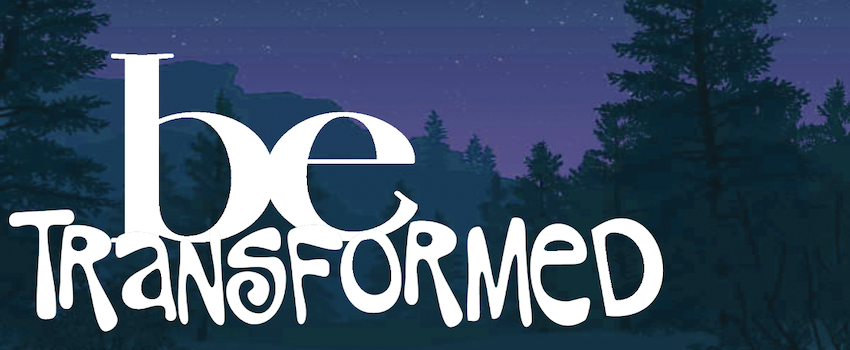 Registration Information
FULL REGISTRATION 
Full Registration includes three nights lodging at the YMCA of the Rockies, all program and facility costs, gratuities, travel equalization, two evening meals, 2 receptions, two lunches, three breakfasts, and breaks. 
COMMUTER REGISTRATION 
For those attending the conference but do not require lodging, registration includes all program and facility costs, 2 receptions, 2 lunches, and all breaks. Dinner and breakfasts can be purchased directly through the dining hall.
 
PARTIAL REGISTRATION 
Due to the cumulative nature of the schedule, we discourage attendance for only part of the conference. We request participants attend at least through Wednesday afternoon/evening, as we know flight and other travel schedules require early departure on Thursday. 
ROOMS
All rooms have 2 queen beds and 1 single floor futon mattress, to allow for single, double, and triple room registrations.
ROOMMATES
If registering for a double or triple room you must make arrangements with a roommate prior to registering. All roommates must list each other mutually. If you do not yet have a roommate, please contact Deacon Erin Power at the Office of the Bishop. We will do our best to pair you up!
SPOUSES/PARTNERS
If both attendees are  attending the entire event, each should register as a "double room" and list each other as a roommate.  If a spouse or partner is coming to the event but is not a full participant, the primary registrant should still register as double, and will have the opportunity to add a registration that includes lodging and meals only ($270).
ALLERGIES AND MEAL NEEDS
If you have particular food needs, please submit that information where indicated in the registration process. The cafeteria style meals at the YMCA should meet the needs of most attendees, and dining hall staff can offer assistance. We do have limited refrigerator access if you would like to bring supplemental food.   
CHILD CARE
We are working to find someone to offer childcare for those that need this.  Please contact Erin at the Office of the Bishop if you are interested in child care.  
FINANCIAL ASSISTANCE
We do have a limited number of scholarships available. A scholarship request form is posted here. The priority deadline for scholarships is August 1.
REGISTRATION DEADLINE IS AUGUST 23.
PAYMENT DEADLINE IS SEPTEMBER 6.