You are here
Nominations and Elections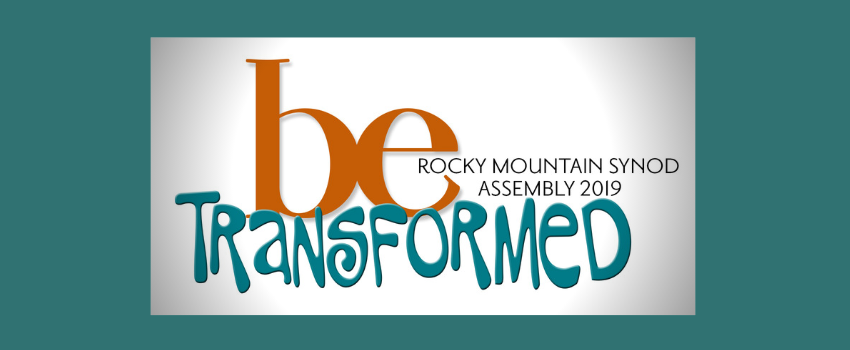 2019 Elections
Voting members of the 2019 Synod Assembly will be electing a Synod Secretary. The Synod Secretary is a member of the Rocky Mountain Synod Council and additional responsibilities are outlined in the RMS Constitution:
†S8.31. The secretary shall be elected by the Synod Assembly. The secretary shall be a voting member of a congregation of this synod. The secretary may be either a layperson or minister of Word and Sacrament.
†S8.32. The secretary shall:
a. Keep the minutes of all meetings of the Synod Assembly and Synod Council, be responsible for the printing and distribution of such minutes, and perform such other duties as this synod may from time to time direct.
b. Be authorized and empowered, in the name of this synod, to attest all instruments which require the same, and which are signed and sealed by the bishop.
c. In consultation with the bishop, classify and arrange all important papers and documents and deposit them in the archives of this synod.
d. Submit to the secretary of this church at least nine months before each regular Churchwide Assembly a certified list of the voting members elected by the Synod Assembly.
S8.32.A04. The synod secretary shall be responsible for the review and approval of the governing documents of the congregations in this synod, as specified in the Model Constitution for Congregations of the ELCA, *C6.03.e.
For question or additional information, please contact Vice-President Earline Bohling: ebohling@comcast.net
To be considered for the office of Synod Secretary, please fill out a nomination form, found in the right-hand column on this page. Nominations are due by March 22. Nominations will also be received from the assembly floor. 
Please send completed, printed nomination form to the attention of Janice Ladd-Horkey at the Lutheran Center, 7375 Samuel Drive, Denver, Colorado 80221. Or email it to her at jladd-horkey@rmselca.org. Thank you!