You are here
2018 RMS Youth Gathering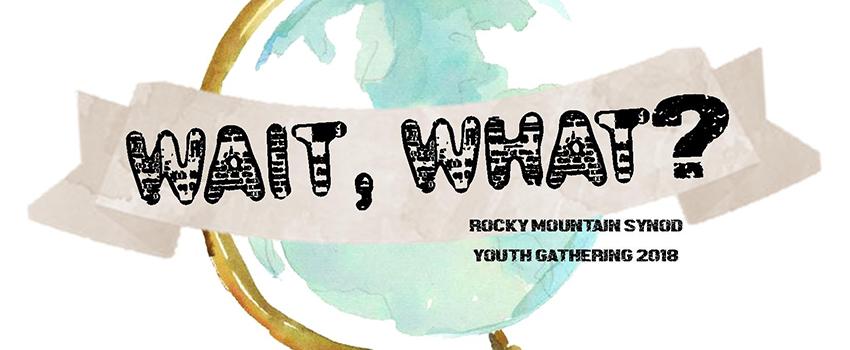 January 13 - 15, 2018 • DoubleTree Hotel • Colorado Springs
"For in Christ you are all children of God through faith. As many of you as were baptized into Christ have clothed yourselves with Christ. There is no longer Jew or Greek, there is no longer slave or free, there is no longer male or female; for all of you are one in Christ Jesus." Galatians 3: 26-28
Wait, What? We are a diverse people and can become complacent with the world around us.  There is much to uncover, learn, celebrate, advocate for and act on.  Throughout our time together we will share stories that may shock us and create a passion for change and yet there will be stories that we can celebrate as a Church that is striving to be Better Together. 

​
​Video Credit: Deacon Mary Stoneback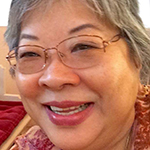 Keynote Speaker • Lelanda Lee
Lelanda Lee is a social justice advocate from a refugee-immigrant family who uses words, reflection, and conversation to engage race, women, economics, and oppression. Joy, courage, and persistence are three words that describe Lelanda.
Emcee * Antonio Lucero
Antonio Lucero is a Latinx who specializes in racial justice and spirituality. His consciousness was forged while attending white elitist institutions where he developed the art of code switching and shape shifting. His scope of work is seen through the prism of structural violence and racial capitalism.
* NEW - see this greeting from Antonio !!! *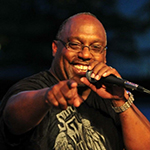 Lead Worshipper • Chris Clay
Chris Clay is a lifelong Lutheran originally from Chicago, Illinois. He has been a part of the ELCA National Youth Gathering  since 2000. In 2015 he served as Music Director for the Detroit gathering. Rather than calling him a worship leader - Chris prefers the term "lead worshipper." When you meet him, ask him why. 
Registration
Registration • September 15 • $170
Late Registration • November 15 • $190
Registration Closes • December 10
Download Flier
Download Logo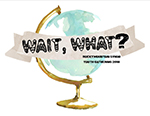 What sets The RMS Youth Gathering Apart?
Middle School Experience
Workshops
Service Opportunities
Evening Congregational Time
Sunday Carnival Celebration
High School Experience
Workshops
Deeper Engagement with Speakers
Cross-congregational Small Group Time
Sunday Dance