You are here
500 Years on the MOVE for Hunger Campaign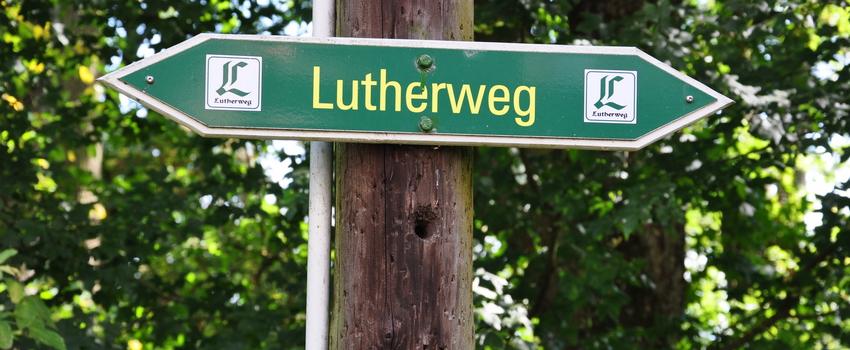 Join the Rocky Mountain Synod's Hunger Network and get MOVING in 2017 to commemorate the 500th Anniversary of the Reformation!
What is this campaign?
The work of ELCA World Hunger grows firmly in the soil of Martin Luther's Reformation. Caring for our neighbors is what we do and what Lutherans have done from the beginning!  To commemorate the 500th Anniversary of the Reformation, do something NEW to honor this long tradition.  
Participate as individuals, teams, and/or congregations!
Learn about the Reformation roots of hunger ministries and our commitment to accompaniment.
Meditate as you MOVE at least 500 steps or miles more than you did in 2016.
Take steps to educate. Commit to learning something new about the work of ELCA World Hunger and share the knowledge with others.
Walk 500 steps with your neighbors. Find new ways to meet and serve people who are living in poverty. Volunteer 500 hours. Give 500 items or $500.
Move from mercy to justice. Walk out of your comfort zone and advocate for policies that address the root causes of hunger and poverty.
Increase giving to ELCA World Hunger by at least $500.
Set your Goal...and Share Your Ideas and Progress!
Get creative.  What new activity might energize your congregation?  
Use ideas in the campaign flyer (downloadable from this page) as well as other resources we will post on this page. 
Develop a concrete plan and register your project and goal on this electronic form OR download the form on this page and email it to Joyce Dunbar
Plan to complete your project by January 31, 2018.  Share your stories and pictures with Carol McDivitt
Contact Cindy Robles if you have ANY QUESTIONS about this campaign.