You are here
RMS Hunger Ambassadors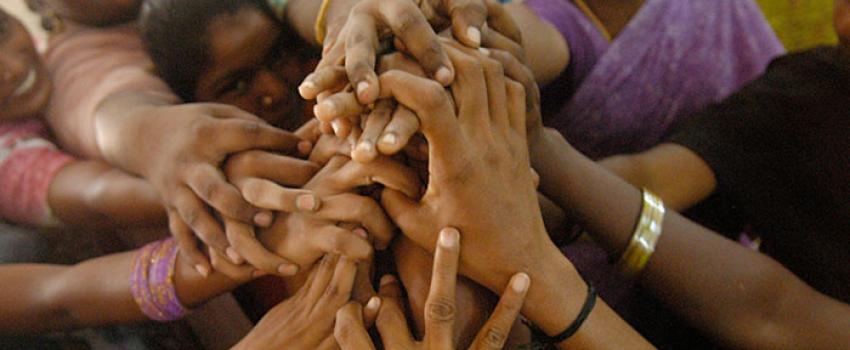 World Hunger Ambassador Program
On November 12, 2017, the first class of synod World Hunger Ambassadors were trained!  They are ready to consult with your congregations and help raise awareness and creatively increase fundraising.  Just contact them for help!
The Rocky Mountain Synod is the first one to pilot this program.  Training materials are excellent, and ambassadors have been busy contacting congregations and sharing ideas on Base Camp...which YOU can join when you join the team. We want to be available to do whatever congregations think would be helpful.  Our current ambassadors are incredibly creative and dedicated.  Think about joining this exciting new program! 
Barbara Ripperger is the coordinator for this program.  Click on her name and send her an email if you are interested in participating in a shortened training in the synod office or via WebEx or Zoom.  Several conferences still need ambassadors.
Here are the ambassadors ready to go to work. Feel free to contact them directly!
Northern Colorado Conference: Sophia Behrens and Carol McDivitt
Boulder/Broomfield Conference: Randy Geist
Southeast Colorado Conference: Kenna Lawson
Border Conference: Matt Barnhouse and Megan Barnhouse