You are here
Immigration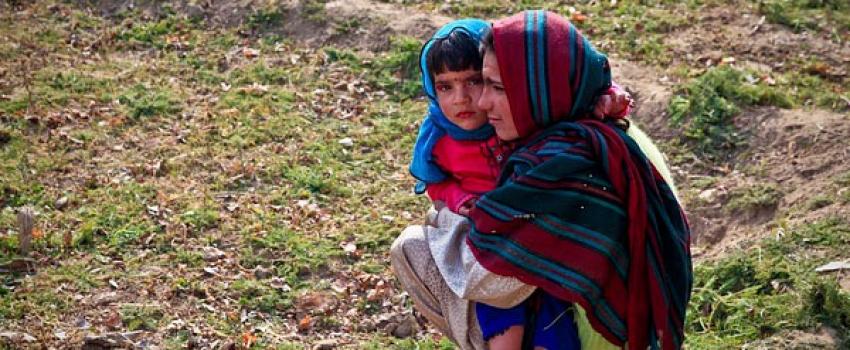 Most of the Rocky Mountain Synod's southern boundary follows the Rio Grande River, along the border of the United States and Mexico, providing context and opportunity for conversation about immigration.
"Dying to Live: A Migrant's Journey" DVD
Dying to Live is a profound look at the human face of the immigrant. It explores who these people are, why they leave their homes and what they face in their journey
Border Ministry Resources
ADVOCACY GROUPS
Border Action Network
Group formed in 1999 to protect human rights, civil rights, and Sonoran desert on the Arizona-Mexico border
International Relations Center, IRC Americas Program
List of select border related websites on many diverse issues
FAITH-BASED ORGANIZATIONS
Borderlinks 
Travel seminars focusing on issues of US/Mexico border communities; faith-based binational education program based in Tucson, AZ 
Cristo Rey Border Immersions
Border immersions in El Paso, TX and Juarez, Mexico, sister cities on the Rio Grande 
Humane Borders
Provides water stations on and near border, founded by Rev. Robin Hoover, Tucson
Lutheran Immigration and Refugee Service
FEDERAL AGENCIES
Department of Homeland Security 
See "Immigration and Borders" 
US Customs and Border Protection 
See "border security"
ELCA social message on immigration
The ELCA social message on "Immigration" presents basic themes for discernment on questions of immigration that our society is facing. It draws from Scripture and the experience of Lutherans in America as an immigrant church in a country of immigrants. The basic themes are grounded in the call to welcome the stranger (Matthew 25:35) together with the commitment to justice that advocates for fair and generous laws. 
The message calls for the church to be a welcoming place and points out that immigration, refugee and asylum policies express who we are as a nation and influence the nation's future character. It focuses on questions for discussion and discernment such as facilitating citizenship, newcomers without legal status and the border with Mexico. The message should be read in conjunction with Toward Compassionate, Just, and Wise Immigration Reform, (Spanish version) a 2009 ELCA social policy resolution on immigration that governs how the ELCA publicly addresses contemporary questions about immigration policy reform. 
You can read or download the full social message which was adopted in 1998 by the Church Council of the ELCA: