You are here
Lilly Grant Initiative: Educate, Equip, Enact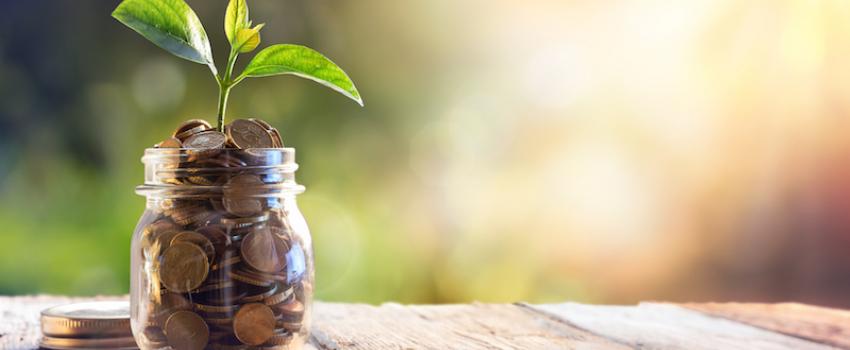 $500,000 Lilly Endowment Grant Received for Addressing Economic Challenges of Rostered Ministers in the Rocky Mountain Synod
In 2016 the rostered ministers and congregational leaders of the Rocky Mountain Synod were surveyed about their challenges in leading thriving ministries in their communities for Jesus' sake.  The responses revealed that financial challenges are common, with the top money concerns coming from seminary debt, low salaries, concerns about the economic viability of the congregations, and the congregation's capacity to manage finances.  With that knowledge, we applied for and received a grant from the Lilly Endowment to help us address those concerns with Educate, Equip, Enact.
Educate, Equip, Enact is a three year, multi-pronged approach to build up our financial wellness and help us recognize the partnership we all share in ministry.  The program includes educational opportunities for rostered ministers and congregations, a matching grant program for rostered ministers, and a leadership team that works on the systemic issues that lead to debt for our rostered ministers.  We have been trusted with an abundance of wealth.  Educate, Equip, Enact is in place to help us be faithful managers of those gifts as we support our rostered ministers in ways that enhance the quality of their ministries for God's good in the world.
Welcome Pastor Michael Tassler as the Educate, Equip, Enact Project Director.
---
The Grants Team has begun!  Starting in August 2017, the Grants Team has been distributing grants from the Ministry Excellence Fund for rostered ministers in the RMS.  Grant recipients include rostered ministers who, because of serving faithfully in lower-economic situations, have low retirement savings.  Others are working hard at reducing debt, and asked for help with a specific bill.  Supporting and encouraging others is a joy.  How can the Grants Team support and encourage you, so that you might support and encourage others in your ministry?  Find out more about the grants at https://www.rmselca.org/lilly-mef-faq
---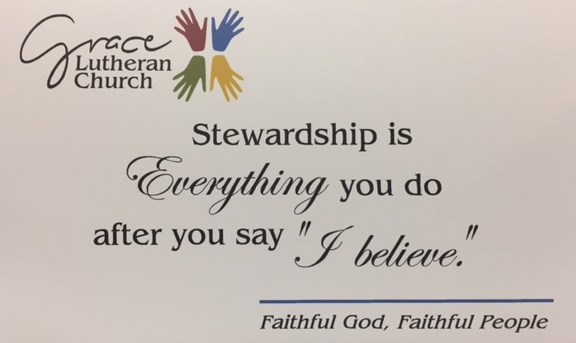 The people of Grace Lutheran in Colorado Springs have had a rich year in many ways.  At the end of 2015, they received a generous bequest.After months of prayer and a community-wide process of discernment throughout much of 2016, significant gifts were given last December to twelve local and global organizations. Their largest gift was to the Ministry Excellence Fund, which is part of Educate, Equip, Enact.  Read More
---
---
Lilly Grant Proposal Executive Summary 
Lilly Grant Proposal Full Narrative
Educate, Equip, Enact Board Positions
 - Steering Team
 - Fiscal Wellness Advocates
 - Fiscal Wellness Grants Board 
 - Task Force on Systemic Economic Issues

Pr. Michael Tassler
CONTACT Project Director
---
Thinking of Donating to the Ministry Excellence Fund in support of rostered ministers? Use this convenient link:
DONATE TO 3E