You are here
ENACT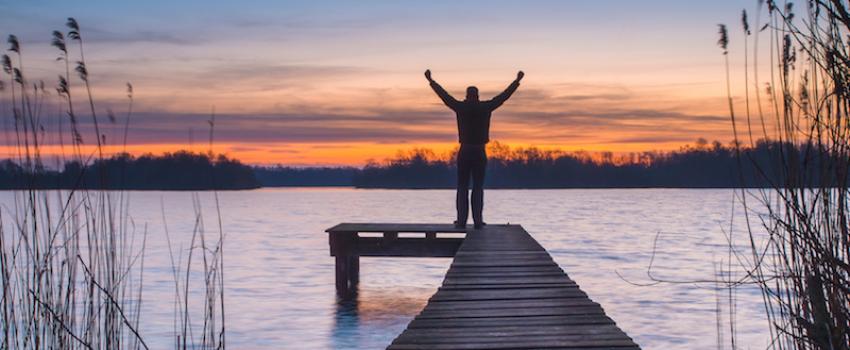 We share a common walk as people of faith in the Rocky Mountain Synod.  Although our ministry settings may be far apart, we are all satellite ministries of one Church.  On this common journey toward faithfulness, we lift each other up, we teach each other, and we pray for each other. 
ENACT points to the anticipated primary outcome of this program: greater awareness, understanding, and affirmation of the inseparability of financial wellness FOR rostered leaders and congregations and WITH participating in God's mission and promised future. We're in this together!
ENACT is an invitation to participate more fully in our work together.  The Ministry Excellence Fund received seed money from the Lilly Endowment, but the future of the fund depends on generous individuals and congregations who recognize our partnership and give out of their abundance to support others.  If you would like to contribute to the Fund, contact the Project Director.
Opportunities to share your gifts in other ways include:
Fiscal Wellness Advocates walk with the rostered minister and congregation asking for support. 
Fiscal Wellness Grants Board reviews and decides on applications for grants. 
Systemic Issues Board considers how we can work for change in the ways we prepare rostered ministers for effective leadership without encouraging debt, and how ministries might look going into the future.
Praying for the rostered ministers in your area, that they may be energized for their work, and faithful in their call to follow Christ as they lead God's people.
If you would like to contribute to the Fund, contact the Associate Project Director.
Lilly Grant Goals over 3 years to sustain and enhance quality leadership for Christ's Church:
60 congregations participate in education
60-90 rostered ministers receive grants
Congregations and Rostered Ministers grow in their financial management skills
Congregations grow in their generosity
Systemic issues are named and creative approaches proposed