You are here
Ministry Partners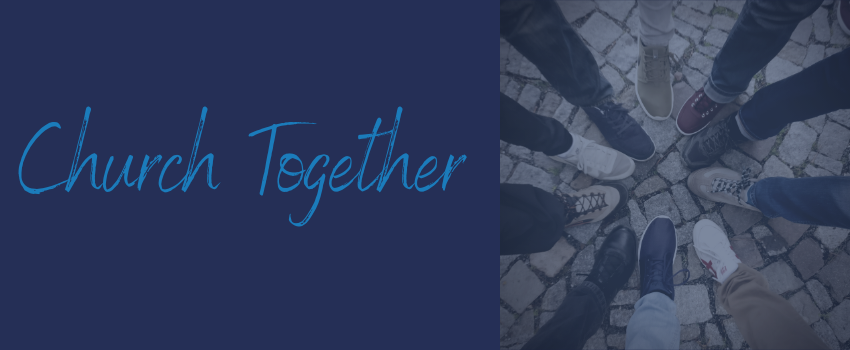 God's work. Our hands.
Lutheran Services in America is an alliance of the Evangelical Lutheran Church in America, The Lutheran Church­ Missouri Synod, and their nearly 300 health and human service organizations. Together, these organizations touch the lives of more than six million people ­ one in 50 Americans each year.
Every day in 35 countries, Lutheran World Relief works to combat the causes of poverty and the dignity it robs from people¹s lives. We advocate for Fair Trade that helps farming families and artisans earn a better income. We teach people to better care for themselves, their communities and the environment. We teach people how to be less vulnerable to natural disasters. We advocate with and for them for policy change that more fairly represents them. We counsel them after manmade and natural disasters, and help them recover with material aid. We do all of this exclusively with partners from the communities we serve. Our partners help us remain incredibly efficient and effective. Our partners let us help people help themselvesŠfor a day when they won¹t need us at all.
We help to bring God's comfort, healing and renewal to those affected by disasters. And when the dust settles and the headlines change, we stay to provide ongoing assistance to those in need.
Lutheran Immigration and Refugee Service
Since 1939 Lutheran Immigration and Refugee Service has been a champion for migrants and refugees. LIRS helps newcomers who have been forced to leave their homes and begin anew. We welcome newcomers, and we create a spirit of welcome in American communities.
Read more.