You are here
Otium: A Respite for the Rostered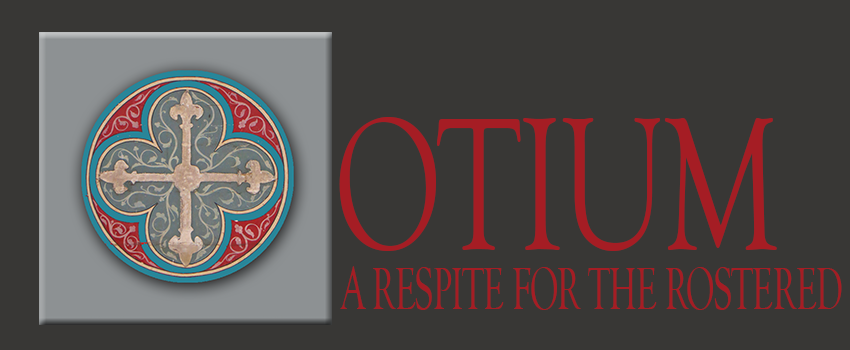 Because of Covid-19, the May OTIUM has been canceled
Bethany Lutheran Church, Cherry Hills Village
Meal at noon and Liturgy at 1 p.m.
The life of pastors and deacons is one of service. Those who lead our ministry communities pour themselves out for the sake of the church and at times can find it difficult to find spaces where they can be the ones being poured into. 
Periodically throughout the year, Otium will offer an ecumenical place for food, fellowship, and healing prayer. This will take place at Bethany Lutheran Church, Cherry Hills Village, with a meal at noon and a liturgy at 1 p.m. Otium is a Latin abstract term with a variety of meanings, including leisure time in which a person can enjoy eating, resting, contemplation. For us, Otium is "a respite for the rostered."
Otium is a project of the RMS Healthy Leaders Team, seminary interns, and Pastor Nadia Bolz-Weber. A grant from the Augustana Foundation in Denver is making Otium possible.