You are here
Sabbaticals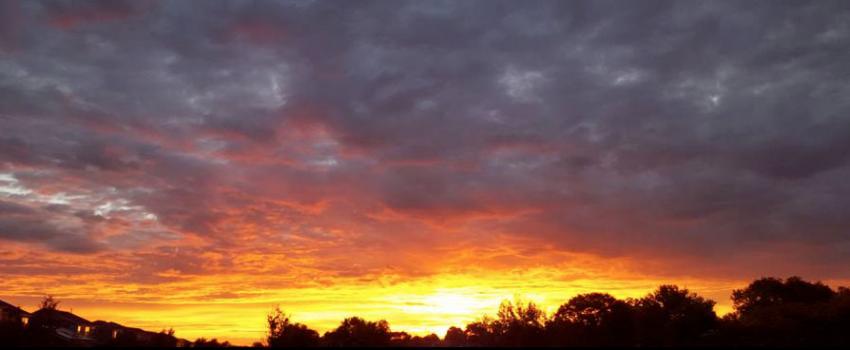 A sabbatical offers opportunity to get off the treadmill and provides an opportunity for renewal of vision and hope. It's more than just a chance to recharge your batteries for another year. It can be a life and soul-changing time, a time when perspective and the Holy Spirit can come together.
The bishop of the Rocky Mountain Synod strongly encourages congregations to adopt policies allowing for sabbaticals for both pastors and deacons. The following guidelines will help you as you do that planning. 
ELIGIBLE STAFF 
All rostered ministers, both pastors and deacons.
WHEN A SABBATICAL IS APPROPRIATE 
Historically, the RMS has recommended that sabbaticals be taken after every sixth full year of service in the same congregation. In 1997, the ELCA adopted a recommendation that "rostered persons will plan an extended study and renewal period of a minimum of one to three months every three to five years in the present call." In other words, one month every three years or three months after five years.
Years cannot accumulate between calls (i.e. four years at Trinity and two years at St. Paul does not qualify), unless agreed upon at time of call.
Planning should begin the calendar year before the sabbatical so that the congregational budget can allow for additional expenses.
COST TO THE CONGREGATION 
The congregation will continue to pay full salary and benefits for the staff person who is on sabbatical. Car allowance and ministry expenses may be negotiated.
Accrued continuing education dollars can be used for the educational costs of the sabbatical. Continuing education dollars can only be accrued for three years.
The congregation will usually need to contract with another clergy or lay person to cover the duties of the staff. This can range from full time to only supply preaching. Costs for the sabbatical coverage should be figured on a time percentage of the staff person's base salary, with consideration for transportation costs and ministry expenses. Similar to the time of transition between pastors, the sabbatical period can be an excellent time for the congregation to be creative in addressing ministry and worship needs. Supply preaching rates and a current listing of supply preachers is available.
The congregation is not under obligation to fund the sabbatical in any other way.
PLANNING THE SABBATICAL
The responsibility for planning how the sabbatical will be used is up to the staff person in consultation with the synod office. For a three-month sabbatical, the bishop encourages one month of total rest and relaxation, one month of learning for the sake of learning, and one month of learning that will directly benefit the congregation. Staff normally commits to at least one year in the parish following a sabbatical.
Checklist
___ Mutual Ministry Committee encourages staff to consider a sabbatical.
___ Leader determines interest and what he/she might like to do with the sabbatical.
___ Council or committee adjusts budget to allow for additional staff coverage. (How much time will the sabbatical staff person need to work? Will it be full time? Part time? Will regular office hours need to be kept? What are the expectations of the sabbatical staff?)
___ Staff or council contact the synod office for aid in finding an available sabbatical staff.
___ Arrangements are made with sabbatical staff person three months in advance of the sabbatical. Compensation is agreed on, number of hours to be worked, etc.
___ Staff makes all necessary arrangements for his/her course of study, travel, etc.
RECOMMENDED RESOURCE: Clergy Renewal: The Alban Guide to Sabbatical Planning, by A. Richard Bullock and Richard J. Bruesehoff. The Alban Institute, ISBN1-56699-223-0.