You are here
Senior High Youth Gathering
The Senior High Youth Gathering is taking a sabbath year.  During this year faith formation leaders will be meeting for conversation around future gatherings and visioning for how we gather as the church together.  Stay tuned for more information.
Rainbow Trail Senior High Gathering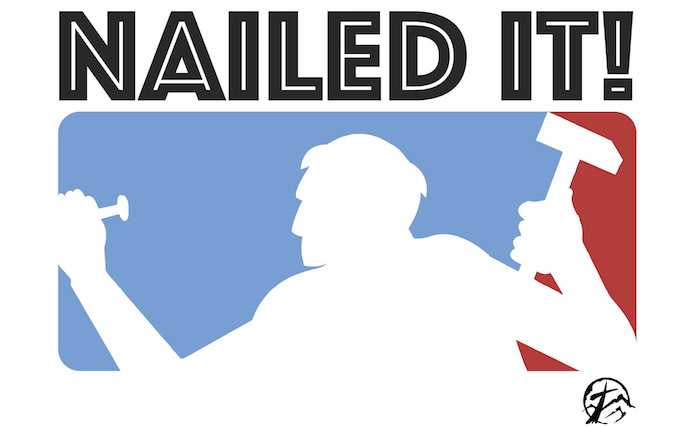 Rainbow Trail Lutheran Camp will be hosting a Senior High Retreat the weekend of November 18-20, 2016. We have a theme and speaker selected. Daniel Bock will be leading us through the weekend, focusing on the theme of "Reformation: Nailed It!" Registration fees, online registration instructions, and other Gathering details can be found on the Rainbow Trail website. It will be a simple registration process with an online group form, and the weekend will consist of study, service, fun, and camp activities.