You are here
Specialized Ministry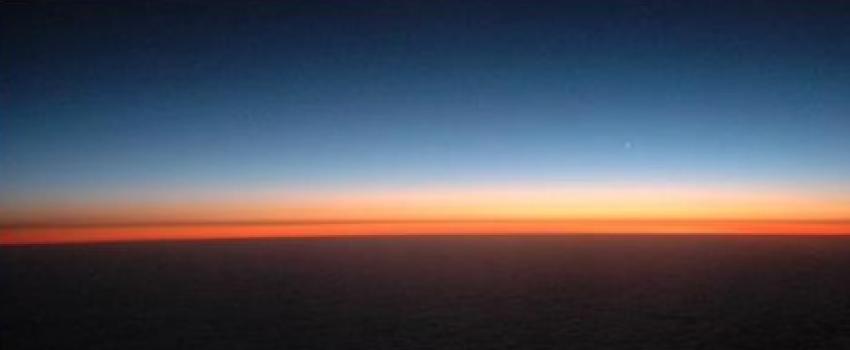 Ministry In Specialized Settings
We celebrate the many and varied expressions of ministry in this church. Ministry settings outside of congregations are referred to as "Specialized Ministry". Specialized ministry includes campus ministry, chaplaincy, outdoor ministry, global mission, Lutheran institutions, and other faith-based community partners. Non-congregational calls in the Rocky Mountain Synod are facilitated through the Office of the Bishop.  Below are just a few of our leaders who serve in specialized ministry!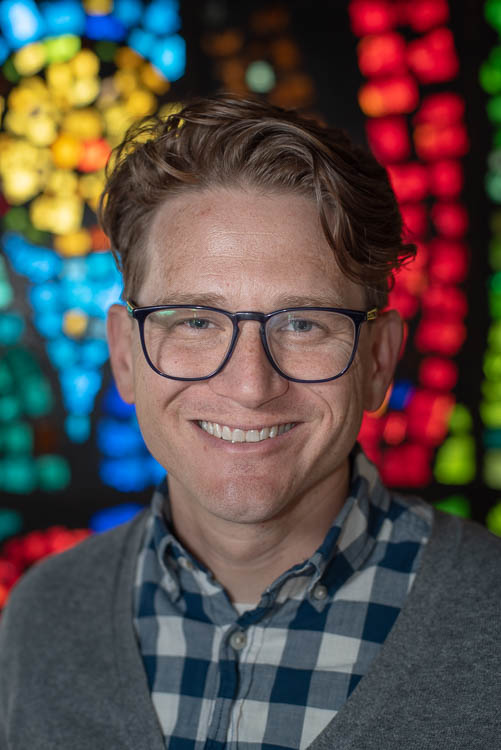 Rev. Zach Parris
Lutheran Campus Ministry at the University of Colorado Boulder
Most college students are freed from a mortgage, children, or a real job. They have the opportunity to give their whole selves to the work of God in the world in a way most of us do not. This dynamic creates the space for creative and entrepreneurial ministry where the gospel must prove itself week after week. I am thrilled and fed by this high stakes ministry where if our work doesn't make a difference in the lives of students, they won't come because they always have. It is a beautiful and important space where the non-essential is cut away and, hopefully, Jesus is all that remains.
Rev. Shauna Hannan
Associate Professor of Homiletics, Pacific Lutheran Theological Seminary 
Inherent in my call as a Minister of Word and Sacrament to proclaim the gospel is the responsibility and delight to equip others to preach. As a professor of preaching, not only is my work to equip seminary students to preach, but to equip them to be the ones, in turn, to help others fulfill their baptismal calls to proclaim the gospel.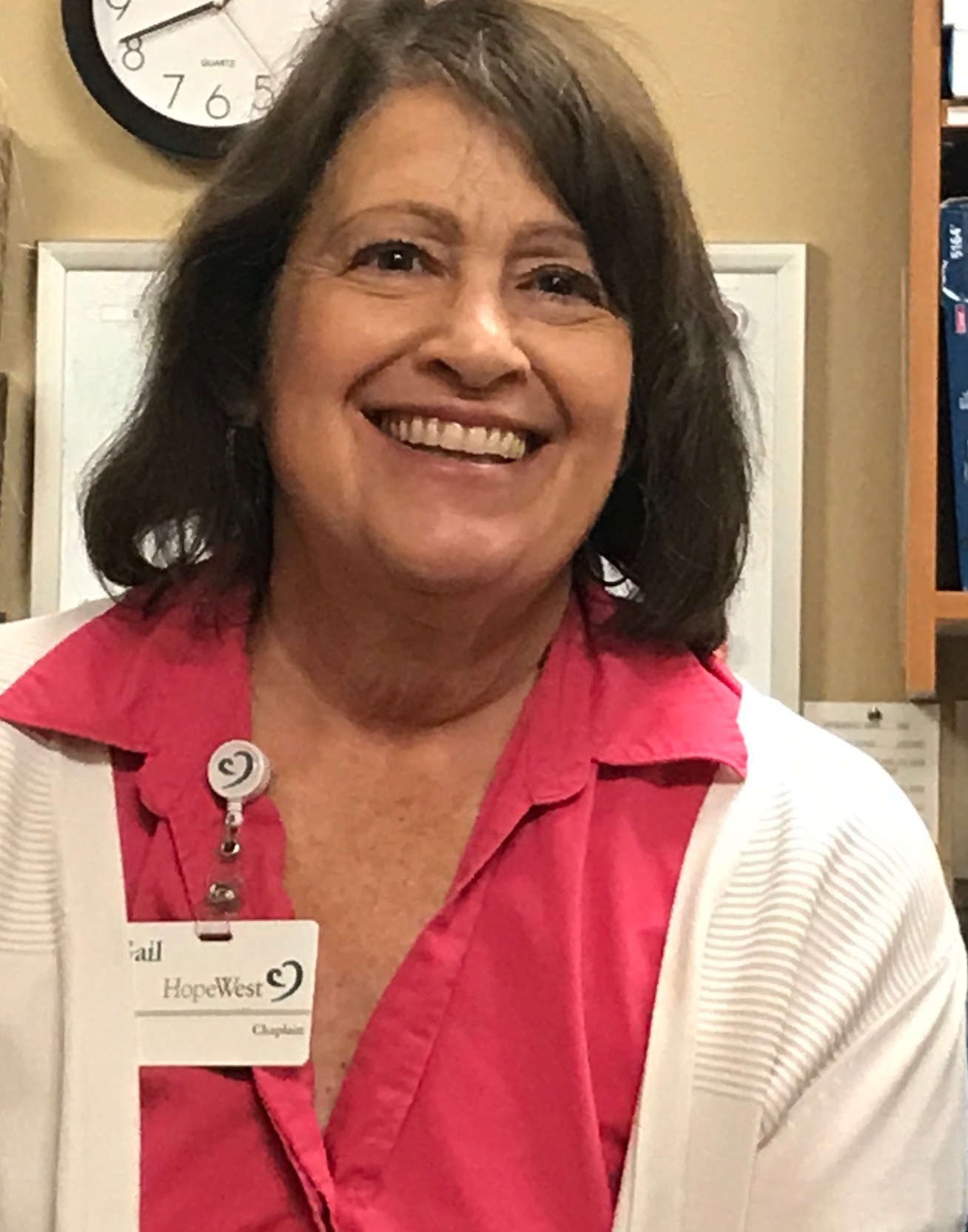 Deacon Gail Britt
Chaplain, Hospice Care Center, Grand Junction, CO