You are here
Stewardship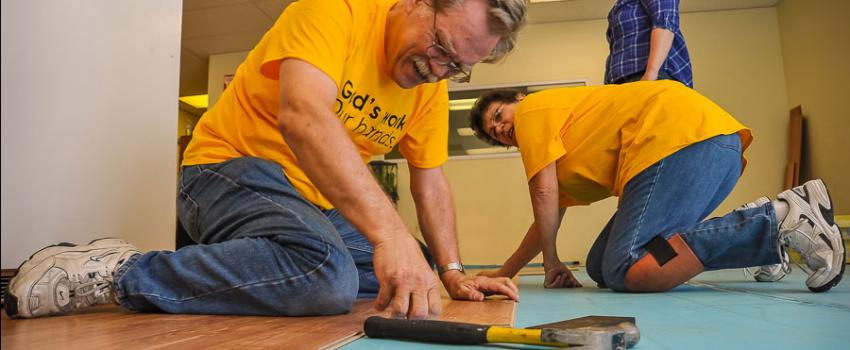 Generosity recognizes that significance comes through relationships, serving and sharing with others. This often contrasts with success which focuses on accumulation, achievement and status. 
How does one know when they are generous? When their significance is defined by serving others rather than serving one self. And this is the result of a changed heart.
Generous living can involve being spontaneous, but with a purpose. Generosity begins by recognizing how God richly blesses people. Generosity involves giving out of grace and gratitude with a feeling of joy. Most often generosity comes from the heart.  
ELCA Stewardship Resources can be found here. 
With Joy & Thanksgiving 
Refreshing our Response to God's Grace in Jesus
Office of the Bishop staff are available to meet with Stewardship teams, committees, and task forces. Neighboring congregations will often plan a Stewardship events together:
to stimulate creative juices for approaching this very important ministry in new ways 
to explore resources for congregations 
to share ideas
to have some fun in the process!