You are here
Strategic Plan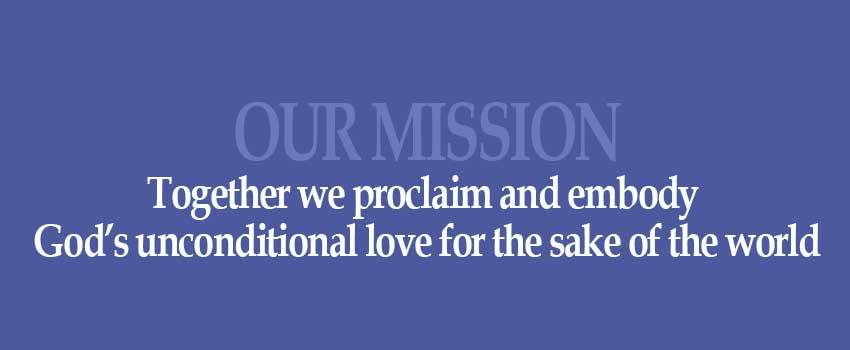 Building on the Spirit's work among us 
Naming what we get to do together as Christ's Church here in the ELCA Rocky Mountain Synod is what our strategic planning process is all about. In 2016 your Synod Council approved our first three year plan, with four major areas of emphasis and numerous goals and objectives related to each. In the Strategic Plan 2.0 Summary, you'll see a sampling of the ministry and witness we have accomplished together during this period of time. It's exciting to see how the Spirit has been at work among us!
 
Our Strategic Plan 2.0 will continue the momentum of our shared ministry as the ELCA Rocky Mountain Synod by expanding our focus to five key areas for the next three years. Claiming Our Gifts - Teach, proclaim and share the significance of our ELCA way of being part of Christ's Church with a clear and contagious vision from abundance.
Connecting in Ministry and Witness - Foster a Spirit of active collaboration and intentional connection across our Synod
Equipping All Leaders - Build healthy and vibrant faith communities by equipping lay leaders, pastors, and deacons for excellence in leadership
Accompanying One another into God's Future - Seek and promote new ways of being Christ's Church together in the world
Growing in Generosity - Strengthen our financial capacity for ministry and witness relying on a spirituality of generosity and abundance
Our commitment to Claiming Our Gifts has intentionally been moved to the center, recognizing that our ELCA identity within Christ's Church is foundational, informing and connecting everything else we do together. Living from our distinctive gifts, we then seek
to proclaim and embody God's unconditional love
for the sake of the world.
Yours in Faith,
Bishop Jim Gonia​​
Vice President Earline Bohling