You are here
2018 Theological Conference Schedule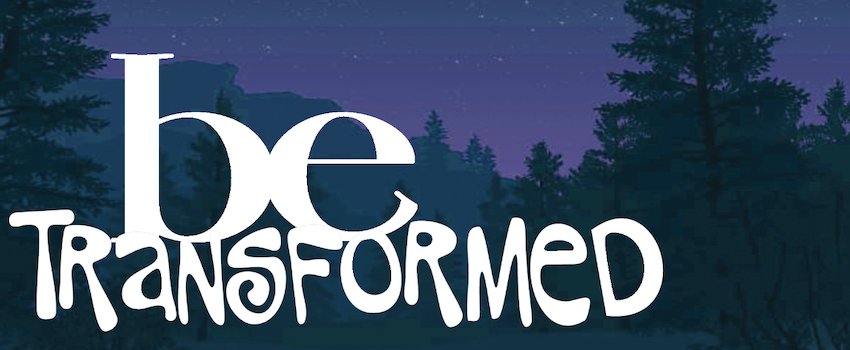 2019 Theological Conference Schedule 
Draft, subject to change
YMCA of the Rockies
Estes Park, CO
Monday, October 7
1:00-3:00pm:  New to the Synod Gathering 
2:30-5:30pm:  Registration (Longs Peak Lobby)
3:00-4:00pm: Coffee & Conversation, Informal Reception 
                        (Assembly Hall Foyer)
4:15-5:00pm:  Welcome, Introductions,Bishop Reflections
5:00-6:00pm:  Dinner (Dining Hall)
6:15pm:          Opening Session and Evening Prayer (Assembly Hall C)
7:45pm:          Evening Fellowship (Assembly Hall Foyer)
Tuesday, October 8
7:00-9:00am:  Breakfast available in Dining Hall
7:30-9:00am: Morning prayer practices:
Yoga
Centering prayer
Hike
Texxt study
coffee & conversation
8:30-9:15am: Registration (Longs Peak Lobby)   
               
9:15am:          Session 1 (Assembly Hall C)
                         Creating the Community, Telling our Stories
​10:45am:       Coffee Break
11:15am:       Session 2 (Assembly Hall C)
                         Keynote: Rev. Tracy Howe
12:15pm:      Lunch in Dining Hall
1:30pm:       Session 3 (Assembly Hall C)
​
3:30pm:   Afternoon/evening off   
The Craft & Design Center is open with a variety of projects available. Hang out in the Assembly Hall foyer for informal conversation and refreshments, or take a trip to Rocky Mountain National Park.
Tuesday dinner is on your own. There will be a list of local restaurants in your packet, and you can also purchase dinner at the Y. 
7:30pm:   Evening Concert with Tracy Howe
             
Wednesday, October 9
7:00-9:00am:  Breakfast available in Dining Hall
7:30-9:00am: Morning prayer practices:
Yoga
Centering prayer
Hike
Texxt study
coffee & conversation
9:15am:          Session 3 (Assembly Hall C)
                          Keynote: Rev. Tracy Howe
10:15am:  Coffee Break
10:45am:  Worship (Assembly Hall C)
                     
12:00pm:  Lunch in Dining Hall
1:30pm:    Session 4 (Assembly Hall C)
3:15pm:   TBD
4:15pm:    Optional breakout sessions or Break
                        
5-6:30pm: Dinner in Dining Hall
6:30pm:    Worship (Assembly Hall C)
                     Guest Preacher: Bishop Karen Oliveto
8:00pm:     Evening Reception
Thursday, October 10
7-9:00am:  Breakfast available in Dining Hall
9:00am:    Session 5: Our Life Together
10:30am:   Break
10:45am:  Closing Worship with communion