You are here
Rocky Mountain Synodical Women's Organization Board
Who are the women of the ELCA?
Women of the Evangelical Lutheran Church in America (WELCA) is a division of the Evangelical Lutheran Church in America.  Our current name was devised when two of the largest Lutheran churches in America merged in 1990. Women have always been a powerful force in the church and continue to be so today.   All women who are members of an Evangelical Lutheran Church in America and subscribe to our purpose statement are members.
What is the Rocky Mountain Synodical Women's Organization?
The Rocky Mountain Synodical Women's Organization (RMSWO) is a non-profit organization that represents and provides services for Women of the Evangelical Lutheran Church in America throughout a five-state region that includes: Colorado, Utah, New Mexico, Wyoming, and the area around El Paso, Texas.
The Board of Women of the ELCA in the Rocky Mountain Synod comprises thirteen representatives who are elected at our biennial business meeting.  Of these, four are Executive Board members (President, Vice President, Secretary, and Treasurer) and the remaining nine members are Members-at-Large. The Executive Board meets 3 to 4 times annually to review the budget, programs, and needs of women in our Synod.  We also use these meetings to plan our biennial Business Convention (even-numbered years) and our biennial Fall Gathering (odd-numbered years).  We provide counseling and administration for Cluster Coordinators who assist local church and special units in their respective conferences. 
2016-2018 RMSWO Board  Members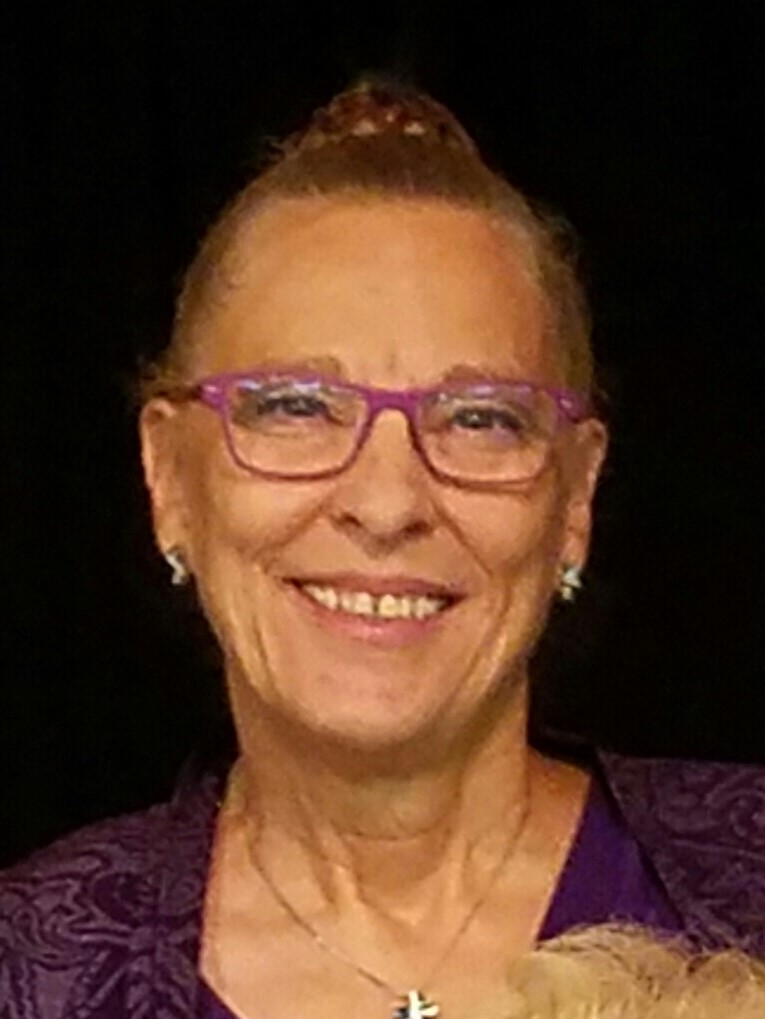 President, Anna Thompson
5015 W. Villa Circle
Cheyenne, WY 82009
307-221-3218
anna498.at@gmail.com
St. Paul's Lutheran, Cheyenne
Vice President, Sharon Hamilton
7401 San Pedro NE #93
Albuquerque, NM 87109
Sharonh0223@yahoo.com
St. Paul Lutheran, Albuquerque
Secretary, Tammi Clawson
318 N. Foote Ave.
Colorado Springs, CO 80909
tbclawson58@msn.com
Grace Lutheran, Colorado Springs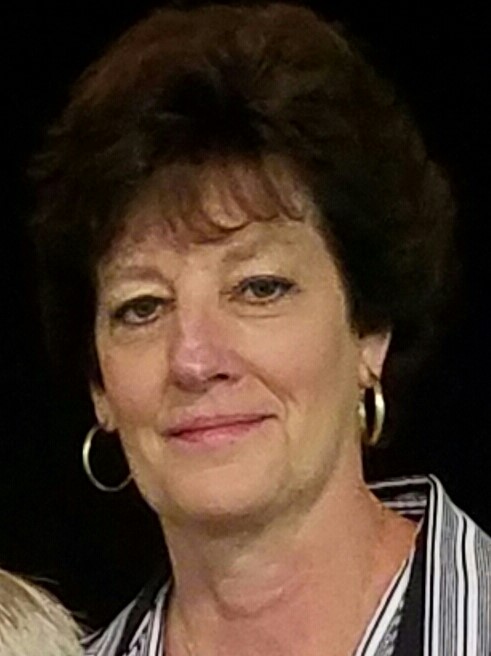 Treasurer, Jan Young
1567 Eastwood Drive
Price, UT 84501
ajyoung@sisna.com
Ascension St. Matthew's, Price
Board Member, Debra Haar
6555 Weeping Willow Drive
Colorado Springs, CO 80925
haardap@hotmail.com
Prince of Peace, Colorado Springs
Board Member, Lila Moore
305 Platte St.
Sterling, CO 80751
oggram@KCI.net
Peace Lutheran, Sterling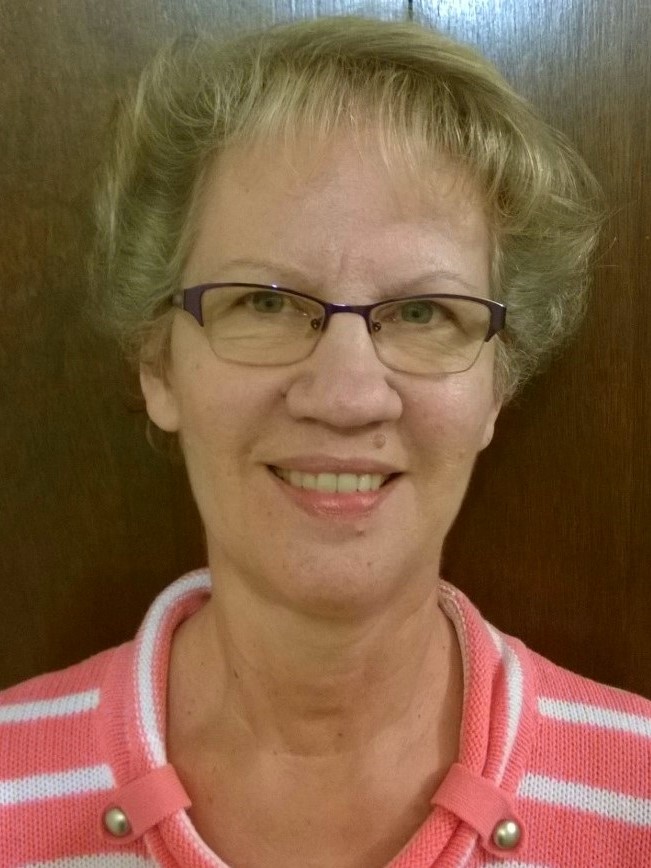 Board Member, Julie Elmquist
2152 27th Ave.
Greeley, CO 80634
sjelmquist@msn.com
Immanuel Lutheran, Greeley
Board Member, Rhonda Bentz
5 Highway 474
Algodones, NM 87001
rhonda_8588@hotmail.com
All Saints Lutheran, Albuquerque
Board Member, Vacant (5)
If you are interested in serving, please contact Vice President, Sharon Hamilton. Your time, talents, and skills are something that would be valued and well-used on the RMSWO Board. 
NEW email address for the RMSWO: