You are here
Meet Our Missionaries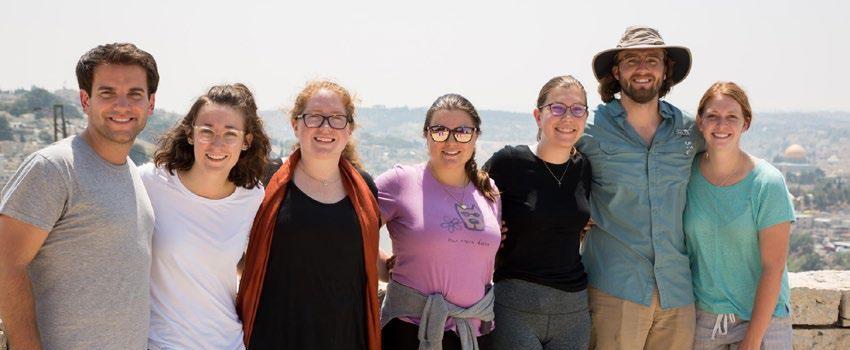 Here is a short video reflection from Ryana Holt who recently served with Global Mission. 
And here is another video from Genna Clemen who is serving as a YAGM in Jerusalem/West Bank. Consider these questions as you view her story:
Where is Genna serving as a YAGM (Young Adult in Global Mission) volunteer?
Who are the YAGM volunteers?  How are they different from other missionaries of the ELCA?
Genna's partnering institution is the ELCJHL (Evangelical Lutheran Church in Jordan and the Holy Land).
With what people, therefore, is Genna working?
What are the two sites where she is working?
What does she mean when she says she is "accompanying" them?
How might this be different from what earlier missionaries did?
And here are two more short videos from Michelle Moyer: