You are here
Rocky Mountain Synod 2019 Youth Gathering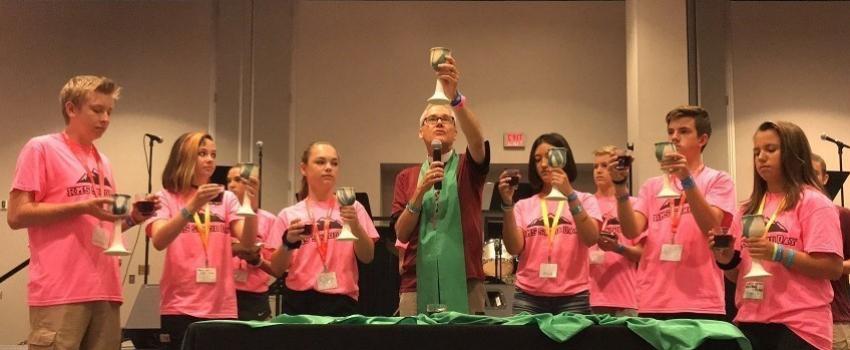 Conference Youth Gatherings January 19-21, 2019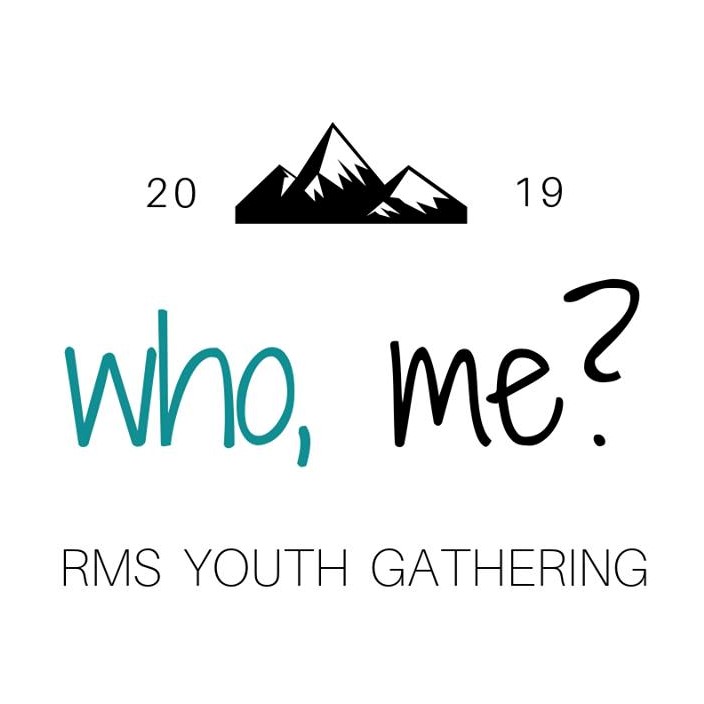 With the cancellation of the synod-organized youth gathering there are still opportunities for youth retreats that weekend. Here are two, in Estes Park and southern New Mexico. If you are aware of other gatherings, let us know so that the information can be shared with others.
Please directly contact those listed below with your questions and to register.
Gathering of RMS Youth: North at Estes Park, CO
Date: January 19-21, 2019
YMCA at Estes Park
Cost: $180 per person
Who Me? Yes you!  Come join us for a weekend of exploring vocation, spirituality, and community time together.
Register HERE.
Contact: Pastor Leta Behrens leta@our-saviours.org  or Pastor Michael Stadtmueller michael@our-saviours.org 970-484-3133
Gathering of RMS Youth: South at Cloudcroft, NM
January 19-21, 2019
Sacramento Camp and Conference Center
Cloudcroft, New Mexico
Cost: $135 per person
Contacts : Deacon Laura Carson at carsonl@peacelutheranlc.org  and Pastor Diana Linden-Johnson at pastordiana.peaceelp@gmail.com
2019 RMS Synod Gathering - CANCELED
Due to low registration, the RMS youth event scheduled for Jan 19-21, 2019 in Estes Park has been canceled. We will be making materials available for congregational use and encourage groups to join together in exploring the spiritual gifts each of us has been given and God's call to boldly share those gifts in the world.
eep watch for information about our 2020 event. We apologize for any inconvenience this change in plans causes. If you have questions, please call Rev. Leslie Welton at the Office of the Bishop, 303-777-6700.