You are here
2020 Synod Assembly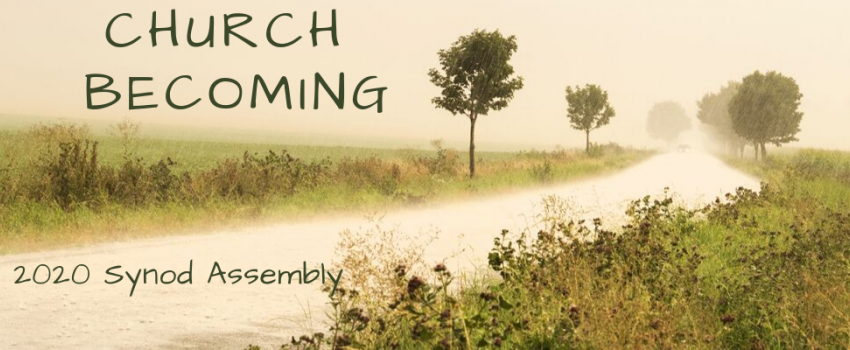 Keynote Speaker
Rev. Jason Chestnut
The Rev. Jason Chesnut, ordained in the ELCA, created and developed The Slate Project, an innovative Christian worshiping community that gathers both online and face-to-face in Baltimore, Maryland. He is a videographer, mission developer, and ABS-certified biblical storyteller who recently founded ANKOSfilms, a company dedicated to (a) (n)ew (k)ind (o)f (s)torytelling. A native of San Marcos, Texas, Jason graduated from Texas Lutheran University and the Lutheran School of Theology at Chicago. He loves riding motorcycles and watching movies when he...umm...has time?
Hotel Information
All blocks are reserved under the group name "Rocky Mountain Synod"
South Colorado Location
Fairfield Inn & Suites
15275 Struthers Road
Colorado Springs, CO 80921
$129/night
Cheyenne
Little America
2800 W Lincoln Way
Cheyenne, WY 82009
1-800-235-6396
$114/night
Save the Date!
April 29-May 1, 2021 
Embassy Suites, Loveland, CO