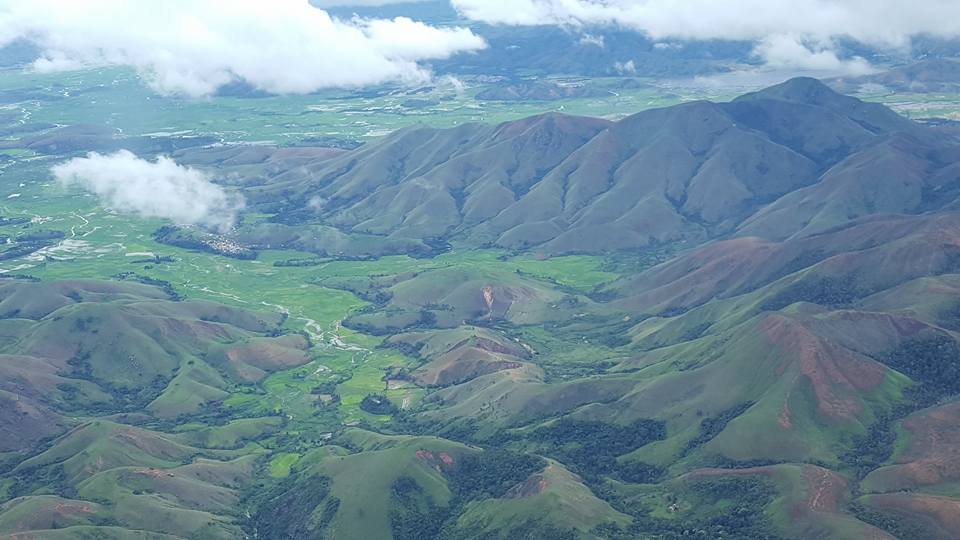 Companion Synod
As a Glocal Church, we partner with Lutherans around the globe for the sake of relationship, ministry, and a shared witness in the Gospel. Every synod in the ELCA has a global companion synod we partner with in a spirit of accompaniment. The Rocky Mountain Synod has been privileged to share in relationship with four companion synods in the Malagasy Lutheran Church of Madagascar.
Global Mission
Walking and working together, we seek to accompany our companions. Accompaniment is defined as walking together in a solidarity that practices interdependence and mutuality. The ELCA lives out accompaniment in relationships with global companions, striving to share God's love and participate in God's mission together. Learn more about ELCA Global Mission and the Rocky Mountain Synod Global Mission Committee
ELCA World Hunger
Hunger and poverty are the result of many interconnected causes and are most successfully alleviated when a project addresses more than one of these causes. People who live in poverty need to be part of the decisions about what they need. Thus, programs supported by ELCA World Hunger accompany people and often take an integrated approach to community development, in which a community works across several areas simultaneously to create lasting change.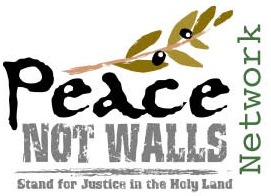 Peace Not Walls
Peace Not Walls connects us with our Palestinian Lutheran companions—promoting dignity, full respect for human rights, healing and reconciliation. With our companions in the Evangelical Lutheran Church of Jordan and the Holy Land (ELCJHL) and the Lutheran World Federation (LWF), we also accompany Palestinians and Israelis, Jews, Christians and Muslims working together for peace with justice.