You are here
Public Church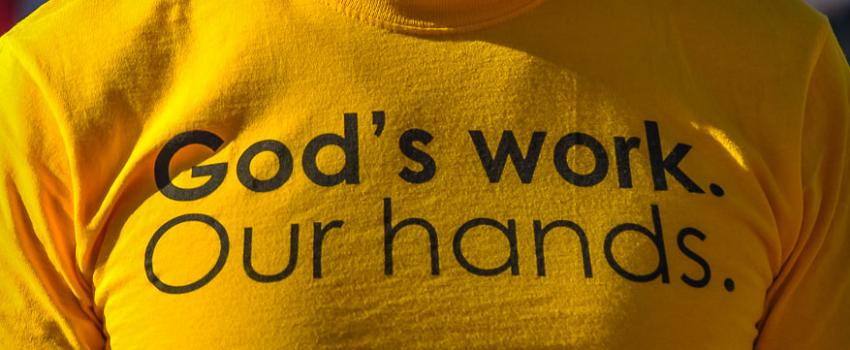 The witness of the church in society flows from its identity as a community that lives from and for the Gospel.
It is a witness in which faith is active in a love that calls for justice in relationships and structures of society. It states convictions regarding the church's responsibility in society, the baptismal vocation of individual Christians, and the church as a community of moral deliberation. It also describes our commitments that flow from these convictions and guide and influence daily Christian life, deliberation on social questions and the church's witness as an institution. 
The "Church in Society: A Lutheran Perspective" social statement expresses the teaching of the ELCA on the church's relation to society and its public presence and responsibilities.