You are here
Servant Corps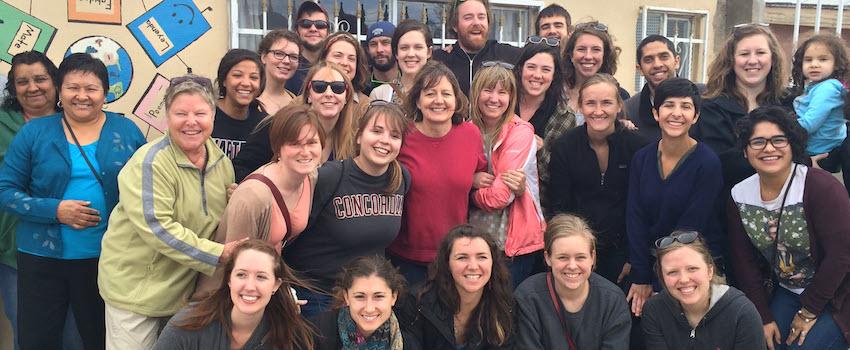 Border Servant Corps
Las Cruces, New Mexico
El Paso, Texas
Juarez, Mexico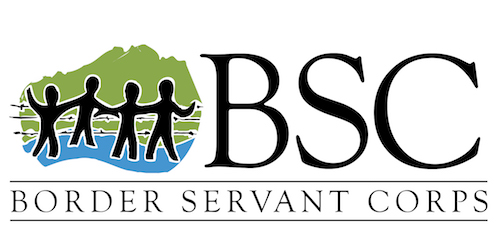 Border Servant Corps promotes and demonstrates justice, kindness, and humility through the intentional exploration of community, simplicity, social justice, and spirituality in the U.S./México border region. BSC does this by:
hosting groups interested in accompaniment-style immersion, where relationships and first-hand educational experiences about border issues are prioritized;
creating opportunities for community members to immerse themselves in education and service in the borderlands;
accompanying our sisters and brothers on the U.S. / México border.
Urban Servant Corps

Metropolitan Denver, Colorado
USC is a one-year, full-time Lutheran volunteer program involved in ministries serving inner-city Denver. The USC works in cooperation with community agencies, churches, and individuals in the city as channels of God's love and concern. USC volunteers bring a variety of gifts to the larger community. USC volunteer positions balance between working with direct service programs to address immediate needs, and advocating or networking with other organizations to work for long-term social change.