You are here
Servant Corps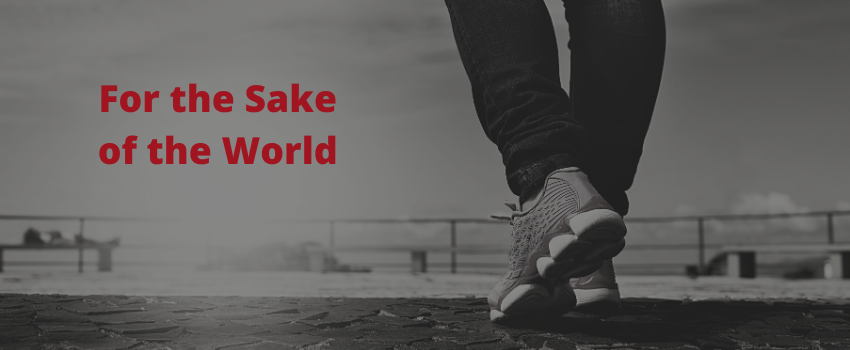 Border Servant Corps
Las Cruces, New Mexico
El Paso, Texas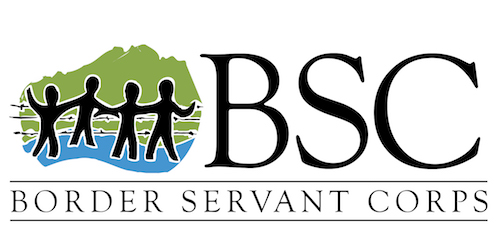 Juarez, Mexico 
Border Servant Corps promotes and demonstrates justice, kindness, and humility through the intentional exploration of community, simplicity, social justice, and spirituality in the U.S./México border region. BSC does this by:
hosting groups interested in accompaniment-style immersion, where relationships and first-hand educational experiences about border issues are prioritized;
creating opportunities for community members to immerse themselves in education and service in the borderlands;
accompanying our sisters and brothers on the U.S. / México border.
Learn more about Border Servant Corps. 
Urban Servant Corps

Metropolitan Denver, Colorado
USC is a one-year, full-time Lutheran volunteer program involved in ministries serving inner-city Denver. The USC works in cooperation with community agencies, churches, and individuals in the city as channels of God's love and concern. USC volunteers bring a variety of gifts to the larger community. USC volunteer positions balance between working with direct service programs to address immediate needs, and advocating or networking with other organizations to work for long-term social change.
Learn more about Urban Servant Corps.
---
Volunteer at Urban Servant Corps
At Urban Servant Corps (USC), we believe that people need people -- and that it is in community that we are able to live more simple, faithful lives in service to one another and those who are most in need in our neighborhoods. USC is a year-long, full-time volunteer program affiliated with the ELCA, that allows for personal growth, faith formation, and professional development. Urban Servant Corps volunteers live in intentional community while serving at a non-profit organizations providing direct service addressing issues of poverty, homelessness, immigration, education, hunger, health care, and the environment. Food, housing, health insurance, a monthly stipend and an annual growth and development allotment are provided. 
Are you dedicated to social justice and a simpler way of life?
Do you hope to explore your faith? 
Do you want to gain experience in the non-profit/service field? 
---
Urban Servant Corps: Emeritus
"Matching the joy of freedom with the desire for purpose."
Urban Servant Corps is extending the current full-time volunteer service program with a new focus that provides opportunities for retired folks to have purposeful community engagement during their encore years. 
Why choose USC: Emeritus?
Engage in meaningful volunteer service work as an outlet for your skills
Meet, mentor, and connect with young and older adults involved in service
Create community with others who share values of faith, service, and simplicity
Learn and share about social justice
Keep your mind and body healthy and active
Find meaningful conversations around faith and spirituality 
The Veteran Servant Corps Project
Rocky Mountain Synod (RMS) Veteran Servant Corps Project (VSCP) is a new ministry approved by the Synod Council May 1, 2020 in response to a memorial approved at the Tenth Biennial Churchwide Assembly of the ELCA in 2007 that stated "All congregations of this church will support military personnel and their families..." This ministry's key tenet is to provide training for clergy and pastoral care support staff to understand veteran issues.