You are here
Servant Corps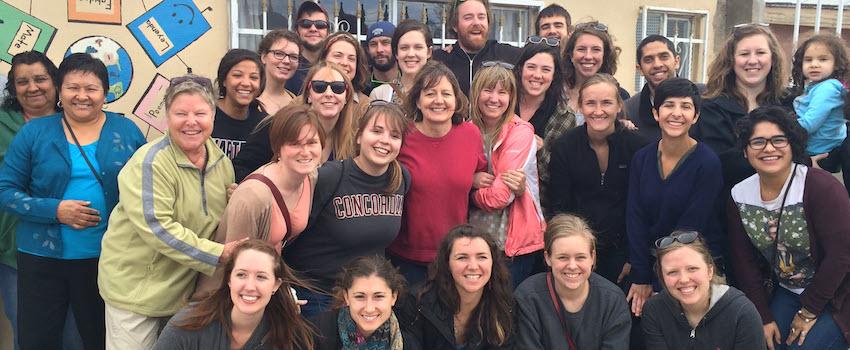 Border Servant Corps
Las Cruces, New Mexico
El Paso, Texas
Juarez, Mexico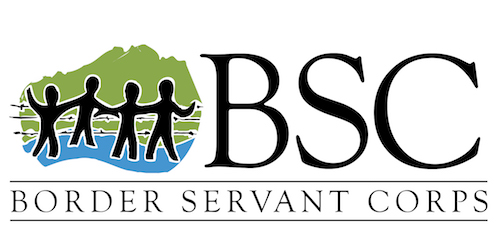 Border Servant Corps is a one-year, full-time Lutheran volunteer program located on the U.S./México border. BSC hosts volunteers that live in intentional community, learn about living simply, work for social justice, and explore spirituality. Volunteers work with issues such as poverty, immigration, domestic violence, education, and health care with opportunities to work in churches, shelters, legal centers, after-school programs, clinics, and other social service agencies within the unique context of the border region.

Urban Servant Corps
Metropolitan Denver, Colorado
USC is a one-year, full-time Lutheran volunteer program involved in ministries serving inner-city Denver. The USC works in cooperation with community agencies, churches, and individuals in the city as channels of God's love and concern. USC volunteers bring a variety of gifts to the larger community. USC volunteer positions balance between working with direct service programs to address immediate needs, and advocating or networking with other organizations to work for long-term social change.