Campus Ministry
ELCA campus ministry is a Lutheran ministry for students, faculty, staff and others on campus, not just a ministry for Lutherans. It provides an ELCA presence at more than 180 state and private colleges and universities with cooperating congregations in campus ministry at an additional 400 campuses nationwide. 10 of those campus ministries are located across the Rocky Mountain Synod.
LuMin/LCMNet
LuMin/LCMNet is the association of the ELCA campus ministry programs that seek to be inclusive faith communities celebrating God's love and grace on 240 college and university campuses throughout the country.
Rocky Mountain Synod Campus Ministries
Pastor Zachary Parris (website)
University of Colorado
Boulder,Colorado
lcmpastor@colorado.edu
Megan Sawyer (website)
Program Coordinator
University of Colorado
Boulder,Colorado
megan@lutheranbuffs.org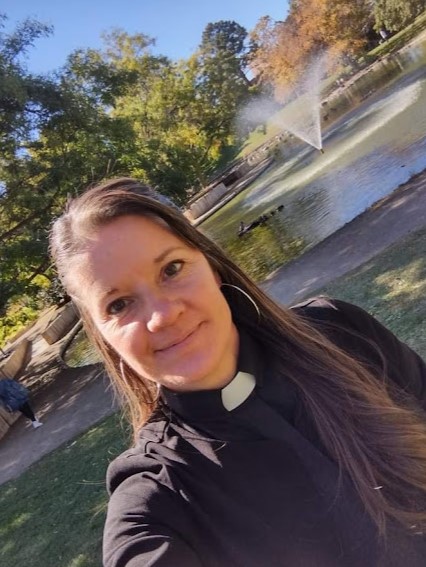 Rhonda Newby-Torres (website)
University of New Mexico
Albuquerque,New Mexico
lcmunmcnm@gmail.com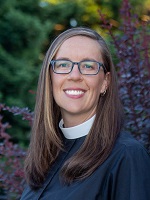 Pastor Monica Butler (website)
University of Northern Colorado
Lutheran Episcopal Campus Ministry
Greeley, Colorado
​pastor@lecmgreeley.org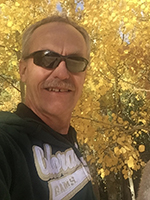 Pastor Paul Judson (website)
Colorado State University
Fort Collins, Colorado
pastor@lcmcsu.org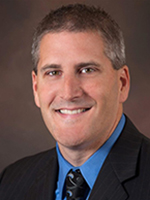 Pastor Nathan Keith (website)
University of Wyoming
Laramie, Wyoming
pastornate3421@gmail.com
Currently Vacant
Colorado Mesa University
Grand Junction, Colorado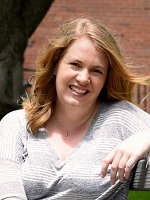 Pastor Emily Kuenker
Utah State University
Logan, Utah
pastoremily.princeofpeace@gmail.com
LCM Site Grant Application
The Rocky Mountain Synod (RMS) Campus Ministry Committee (CMC)is committed to developing life-long faith formation and vocational opportunities through learning, service, worship, and community that engages young adults in our congregations and colleges. Each year, the RMS budget designates funding for campus ministries and to assist congregations and conferences in engaging young adults from local college campuses, the CMC has developed an application process for new campus ministries to receive funding.
Use the LCM Site Grant Application form (here) to submit your grant request. Provide a brief description of how the ministry will embody the mission and vision of the RMS and use the Summary Sheet Form template provided.