You are here
Peace Not Walls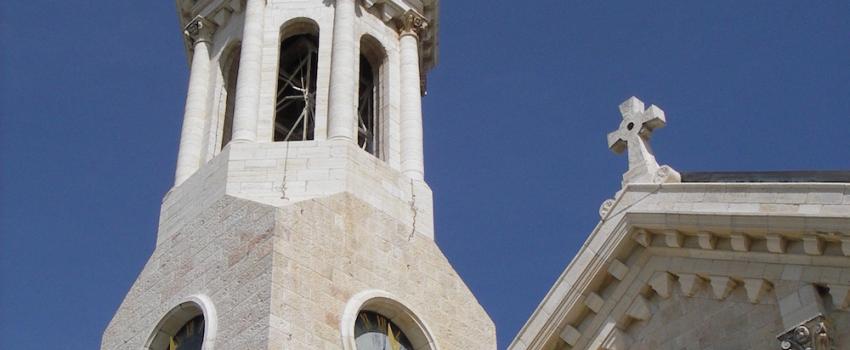 WHAT CAN WE DO?
2019 Memorial to ELCA Churchwide Assembly - No Way to Treat a Child
Protecting the Human Rights of Palestinian Children Living Under Israeli Military Occupation
Learn more:
Take action:
 
Thomas Mass Liturgy
The Thomas Mass is a Lutheran worship liturgy designed for contemplation, prayer, and questioning. It is named for the Apostle Thomas because of his questions in faith. The bulk of this service is an Open Phase during which worshippers are invited to participate in different worship stations as they feel compelled. This particular Thomas Mass has been developed by the Rocky Mountain Synod's Peace Not Walls committee.  The service may be adapted for use throughout the year in various worship settings.
No Way to Treat a Child
Protecting the Human Rights of Palestinian Children Living Under Israeli Military Occupation
​Synod Assembly Resolution passed May 2018 - now proposed as a Memorial to Churchwide Assembly 
Read the resolution and fact sheet (see list of Documents at right)
Watch "Detaining Dreams" documentary about the arrests of children
Write to your Representative - use the Peace Not Walls Action Alert (also in Documents at right) 
Arrange for a presentation in your church on the situation of Palestinian children and the bill, HR 2407 - you can do this by showing the documentary and  presenting the fact sheet  or you can contact a member of the Peace Not Walls working group (below, right) to help you
Plan an event where members of the congregation can write, email or call their Representative. Use the Action Alert (also in "Documents" at right).
Each year Israel arrests and prosecutes around 700 Palestinian children. The No Way to Treat a Child campaign seeks to challenge and end Israel's prolonged military occupation of Palestinians by exposing  the widespread and systematic ill-treatment of Palestinian children. Since 1967, Israel has operated two separate legal systems in the same territory. In the occupied West Bank, Israeli settlers are subject to the civilian and criminal legal system whereas Palestinians live under military law.
 "Detaining Dreams" documents Israel's human rights abuses of Palestinian children who are routinely targeted for detention, interrogation and torture in Israel's military detention system. These practices are violations of international humanitarian law and international human rights law.
******************
Direct Support to Palestinian Lutheran Ministries
Opportunity Palestine - supporting Lutheran schools in Bethlehem, Beit Jala, Beit Sahour and Ramallah: http://opportunitypalestine.org.
Bright Stars of Bethlehem - supporting ministries of Christmas Lutheran Church in Bethlehem - K-12 school and after school programs, elder care programs, Dar Al-Kalima University College and more: http://brightstarsbethlehem.org 
******************
Two 2016 Churchwide Assembly Actions
Peace with Justice in the Holy Land: Urging the US to make our foreign aid to Israel contingent on Israel's cessation of settlement construction in the West Bank, including East Jerusalem 
Justice for the Holy Land through Responsible Investment: Asking for development of an ELCA human rights social criteria investment screen, specifically addressing Israel and Palestine
Read a FACT SHEET about the two memorials.
******************
WHAT IS PEACE NOT WALLS?
In the Rocky Mountain Synod, we participate in a special ELCA campaign working for justice and peace in Palestine and Israel, through
Accompaniment
Advocacy
Awareness-raising
Peace Not Walls connects us with our Palestinian Lutheran companions—promoting dignity, full respect for human rights, healing and reconciiation. With our companions in the Evangelical Lutheran Church of Jordan and the Holy Land (ELCJHL) and the Lutheran World Federation (LWF), we also accompany Palestinians and Israelis, Jews, Christians and Muslims working together for peace with justice. Learn more about the ELCA campaign.
Some ways you and your congregation can be involved: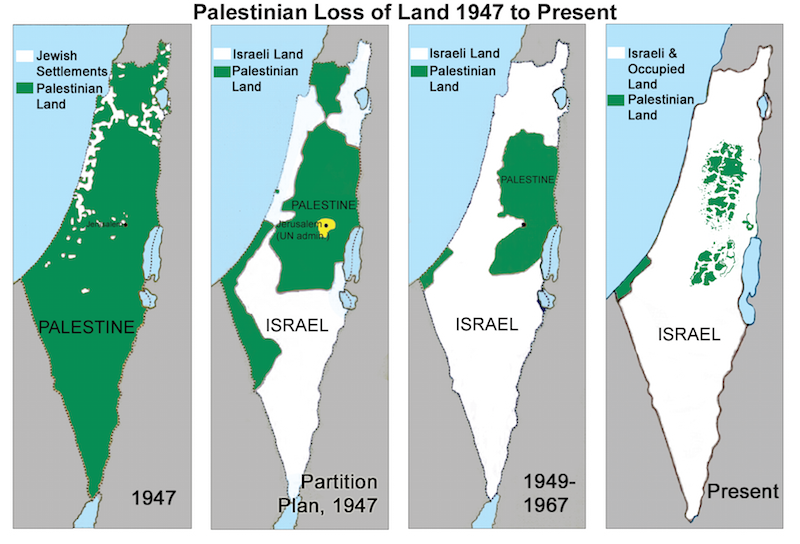 Take Action
Churchwide Assembly Memorials
Some resources and links for your congregation to study the issues and implement the resolutions. Members of the PNW working group (listed below) are available to help you plan.
Travel
News Sources
RMS Peace Not Walls working group