You are here
Peace Not Walls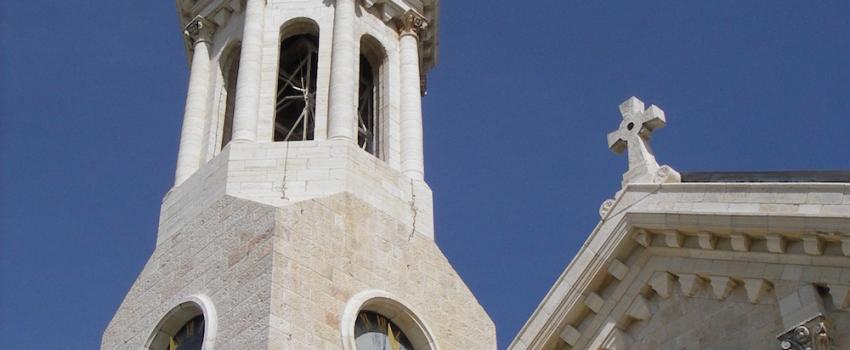 OPPORTUNITY PALESTINE - After ten years of planning and construction, the Evangelical Lutheran School of Hope in Ramallah, Palestine, has a new building that is opening for students this fall! You can help furnish the school and provide needed equipment - through http://opportunitypalestine.org.
******************
Churchwide Assembly Actions - the 2016 assembly took two actions urging action for peace with justice in the Holy Land:
Peace with Justice in the Holy Land: Urging the US to make our foreign aid to Israel contingent on Israel's cessation of settlement construction in the West Bank, including East Jerusalem 
Justice for the Holy Land through Responsible Investment: Asking for development of an ELCA human rights social criteria investment screen, specifically addressing Israel and Palestine
Read a FACT SHEET about the two memorials.
In the Rocky Mountain Synod, we participate in a special ELCA campaign working for justice and peace in Palestine and Israel, through
Accompaniment
Advocacy
Awareness-raising
Peace Not Walls connects us with our Palestinian Lutheran companions—promoting dignity, full respect for human rights, healing and reconciiation. With our companions in the Evangelical Lutheran Church of Jordan and the Holy Land (ELCJHL) and the Lutheran World Federation (LWF), we also accompany Palestinians and Israelis, Jews, Christians and Muslims working together for peace with justice. Learn more about the ELCA campaign.
Some ways you and your congregation can be involved: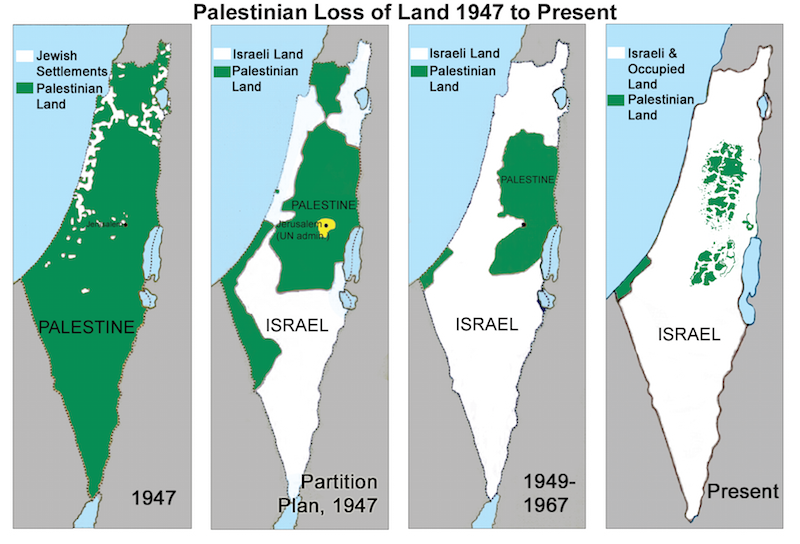 CHURCHWIDE ASSEMBLY MEMORIALS
Some resources and links for your congregation to study the issues and implement the resolutions. Members of the PNW working group (listed below) are available to help you plan.
TRAVEL
NEWS SOURCES
RMS PEACE NOT WALLS working group: