You are here
Pulpit Supply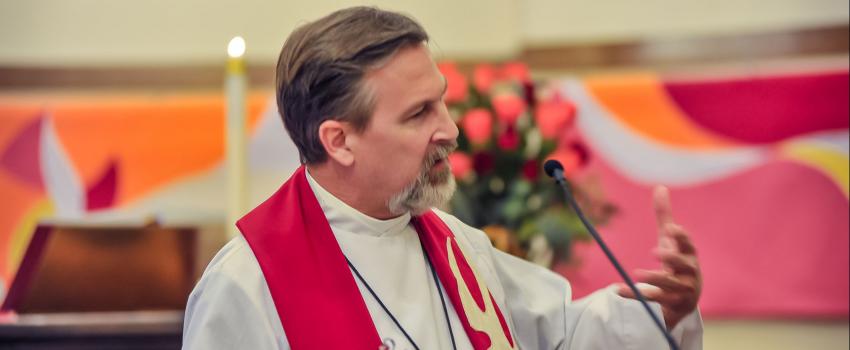 According to Synod Guidelines (updated 9.18.09), supply pastors are compensated at the rate of $150.00 for one service and $50 for each additional service. In addition, round trip mileage at the 2020 rate of 57.5 cents per mile is suggested. A congregation would also provide lodging and expenses if an overnight is required. Pastors serving in interim positions will no longer be shown on the pulpit supply list. Anyone wishing to be added to the list is encouraged to have a conversation with Bishop James Gonia.
Pulpit Supply Listing
We have a new pulpit supply listing, which lists each person one time, with their availability in each geographical area listed with a check-mark in that column.
If you are not on the pulpit supply list, but would like to be considered for pulpit supply ministry in the Rocky Mountain Synod, please complete and submit this form. Synod Council authorizes those who appear on the list to supply on behalf of the Rocky Mountain Synod.
I would like to submit an application for Pulpit Supply
For questions about pulpit supply, please contact the Rev. Kent Mueller, assistant to the bishop.