You are here
Global Church Speaker's Bureau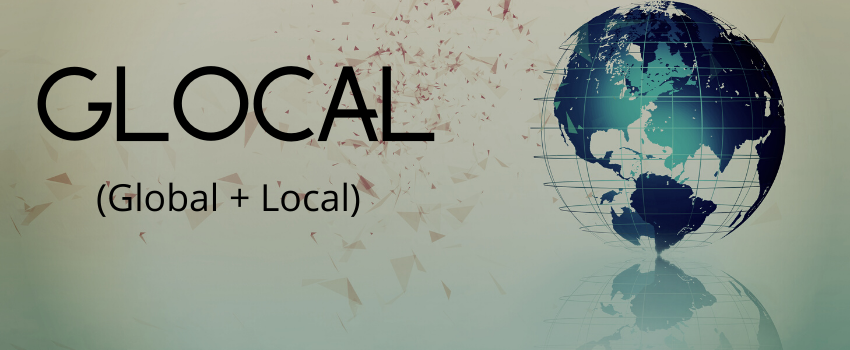 Global Church Speaker's Bureau
As Christ's Church, Better Together we have people all around our synod who have global church experience and/or are passionate about our witness as a global church. Connect with one of our speakers (see the list of contacts below) to share our global story with your congregation or ministry.
In planning for a Global Church speaker to visit your church or event, please be prepared to reimburse them for round trip mileage. The 2020 rate is 57.5 cents per mile . The inviting congregation may want to give an honorarium to the speaker as well.  Should an overnight stay be necessary, the congregation is encouraged to provide lodging and/or expenses. This is a wonderful way to meet those who have served internationally.
Global Mission Unit         
Rev. Gail Mundt - Littleton CO                     
Rev. Randall A. Mundt - Littleton, CO            
Rev. Christa von Zychlin - Albuquerque, NM
Medical Missionary
Stacie Dougherty - Trinidad, CO
Young Adults in Global Mission (YAGM)
Amelia Decker - Denver, CO - United Kingdom                        
Christina Kinz - Denver, CO - Argentina/Uruguay                  
Adam Lee Adam Kirberg - Evergreen, CO - Madagascar                  
Sarah Adam Kirberg- Evergreen, CO - Madagascar
 
Josh Stallings - Lakewood, Co - Mexico                    
Peace Not Walls - Palestinian Lutheran Ministries
Jan Miller - Denver, CO
Jo Ann Wacker-Farrand - Denver CO
Current and former missionaries:
Complete the short survey to help us connect with you!