You are here
Prayer Cycle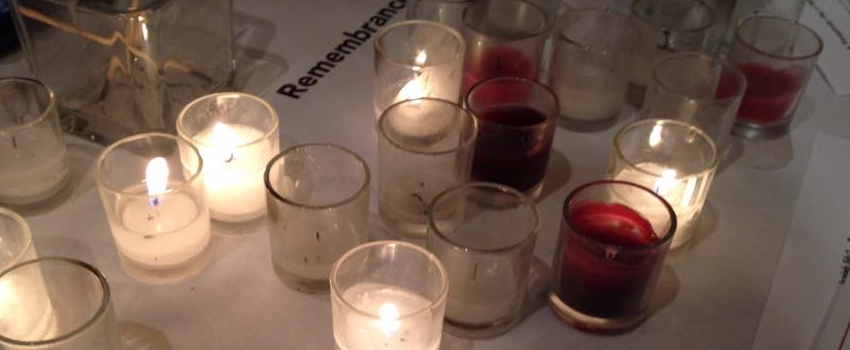 Prayer Cycle
Each month we pray for the rostered ministers, congregations, and ministries throughout the Rocky Mountain Synod and our Churchwide expression. We encourage you to print the prayer listings in your bulletins or newsletters and pray for them during the prayers of the people.
We are transitioning to a new database listing for our prayer list at the link below.
This does not require a login. If you get a login screen on your phone, disregard and view on a computer instead.
April 26 prayers are for Rocky Mountain Synod Council:
The Rev. James Gonia - Bishop
Ms. Earline Bohling - Vice President
Susan Mitchell- Secretary
Ms. Julie Reusser - Treasurer
Diana Biggs
Ray Ferry
Terry Cole
Todd Herreid
Bunga Manurung
Wyatt Smith
Jay Voth
Debra Frank Dew
Jeff Fairfax
The Rev. Julie Brooks
The Rev. Sara Wirth
The Rev. Matthew Weber
The Rev. Terry Schjang
The Rev. Reba Kiger-Kolasch
LEGACY LISTS FOR ADMINISTRATIVE USE:
January (MW)        February (BOR)         March (BB)           April (WY)
May (ME)              June (SEC)               July (NNM)              August (NC)
Daily Prayer
The Daily Prayer pages are a ministry of the Lutheran Church of Honolulu.
Conference Key for Listing
BB - Boulder Broomfield
BOR - Border
ME - Metro East
MS - Metro South
MW - Metro West
NC - North Colorado
NNM - North New Mexico
SEC - Southeast Colorado
UT - Utah
WY - Wyoming