You are here
Prayer Cycle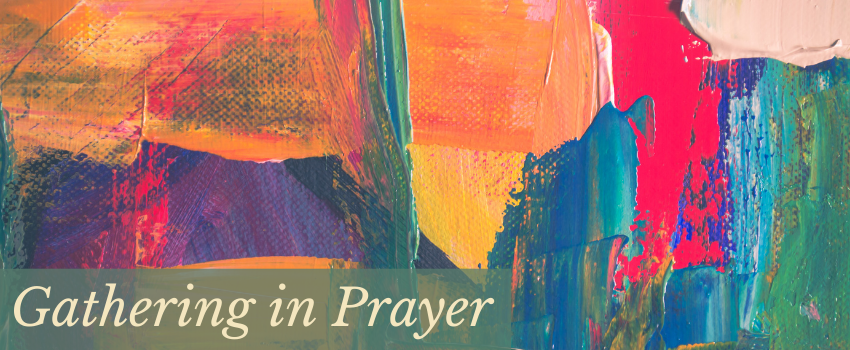 Prayer Cycle
Each month we pray for the rostered ministers, congregations, and ministries throughout the Rocky Mountain Synod and our Churchwide expression. We encourage you to print the prayer listings in your bulletins or newsletters and pray for them during the prayers of the people.
Prayer Cycle Listing
We have transitioned to a new database listing for our prayer list at the link below. It does not require a login. If you get a login screen on your phone, disregard and view on a computer instead.