You are here
Lenten Discussion Series: Struggling with our Stories of Race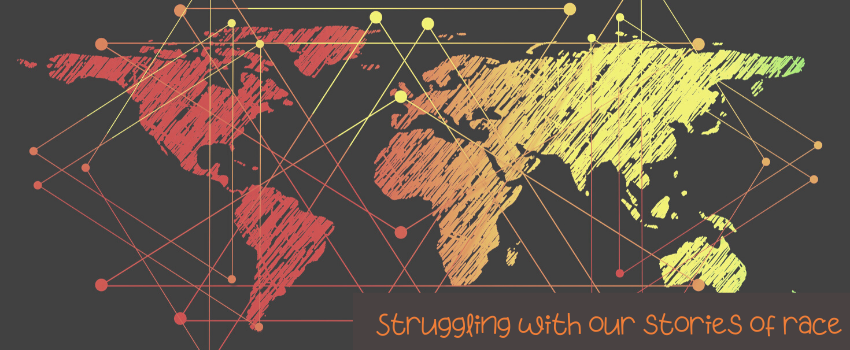 About the Lenten Discussion Series
This discussion series is intended to create an experience  for each of us the chance to think about our personal stories of race and faith. This discussion guide includes a guided timeline experience and individual journal prompts. Participants are encouraged to engage as much of the materials as they are able. Synod Assembly Voting Members are specifically asked to engage this work as part of the preparation for the assembly, though anyone in the RMS is invited to participate. 
How to Participate
As a Congregation: Gather as a congregation small group to view the specified parts of the timeline and discuss the journal prompts from that week.
With the RMS group: Join either Sunday or Wednesday evenings throughout Lent to view the timeline with folks from around the synod. This can be as an individual or congregational group. 
As an Individual: While the journal prompts are meant to be done individually, you may also view the timeline on your own as well. If you select this option, it is strongly encouraged you find a conversation partner to process your learnings with.
Gatherings
Wednesday, February 17, 5pm: Opening Conversation with Bishop Gonia & Assembly Keynote Speaker Dr. Edward Antonio
Session 1: Sunday, February 21st, 6pm OR  Wednesday, February 24th, 3pm
Session 2: Sunday, February 28th 6pm OR Wednesday, March 3, 3pm
Session 3: Sunday, March 7th 6pm OR Wednesday, March 10, 3pm 
Session 4: Sunday, March 14th 6pm OR Wednesday, March 17, 3pm
Session 5: Sunday, March 21st 6pm or Wednesday, February 24th, 3pm 
Timeline Materials