You are here
New Congregations
Westview Boulder
---
ACTSwH (Aurora Church Together Strategy with Homeless), Aurora, CO
Visit us at https://www.instagram.com/whollykicks/.
Our mission is to love those in Aurora who are experiencing homelessness.
ACTS began with a group of outreach oriented members of All Saints, Bethel and St. Marks who were seeking to better serve the community of those facing homelessness and economic disparity.  Now partnering with Aurora Warms The Night, who is under the direction of Executive Director Deacon Cindy Robles, ACTS participates in hands on support and outreach to the homeless community through weekly meals,  a portable shower trailer (at St. Marks every Wednesday), services referrals, eviction support, and cold weather motel vouchers. Pastor Tyg Taylor, ELCA mission developer for ACTSwH, and Outreach Coordinator for Aurora Warms The Night, works within the Colfax corridor with daily interactions of prayer, mentoring, and proclaiming the Gospel through an incarnational life lived out within the neighborhood. A new drop-in center now offers discipleship and leadership training for those experiencing homelessness in Northwest Aurora, with the sacrament of Holy Communion shared on Wednesday mornings.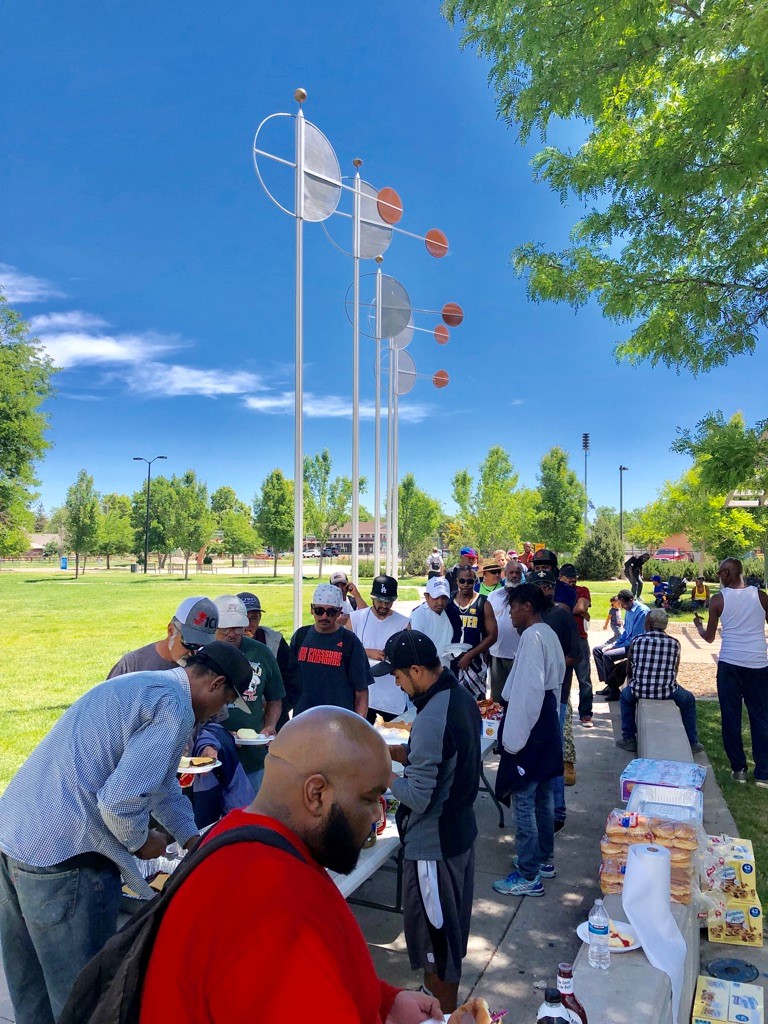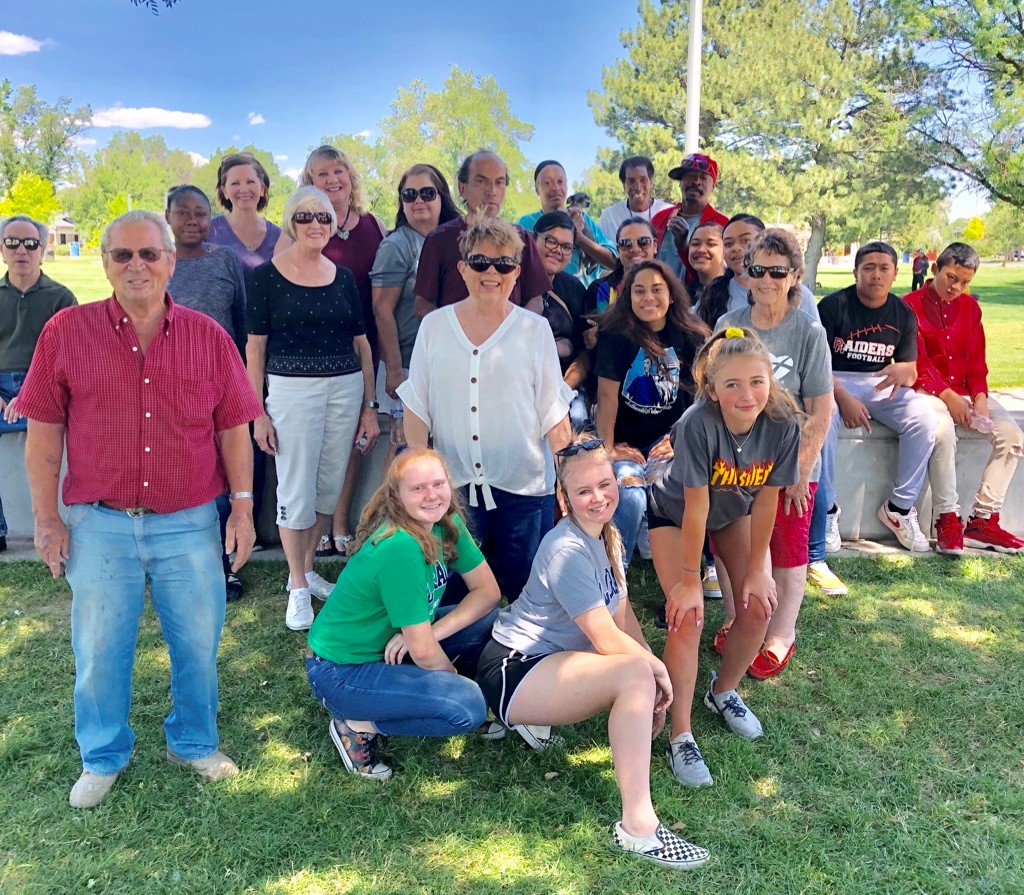 ---
Camino de Vida Albuquerque
---
Latino Ministry West Denver
---
New Beginnings Aurora
---
Rejoicing Spirits Englewood