You are here
Lilly Grant: The People of Grace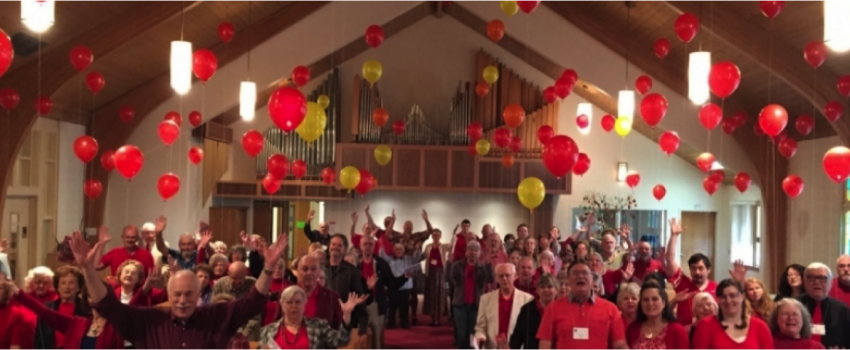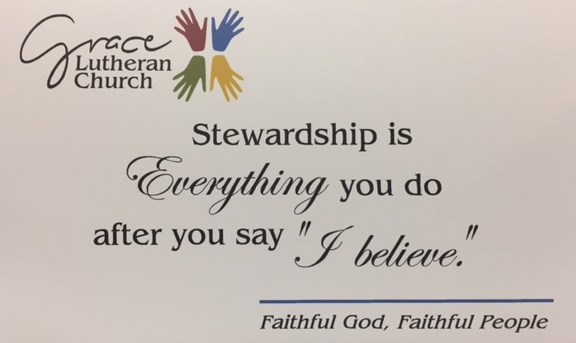 The people of Grace Lutheran in Colorado Springs have had a rich year in many ways.  At the end of 2015, they received a generous bequest.  Knowing that their building needed repairs, and that their mortgage payment was keeping them from ministry they wanted to support beyond their walls, the bequest was a welcome gift.  Their pastor, Michael Tassler, celebrated with them, and also reminded them that they would need to give away 10% of what they had received.  Leaders on the Stewardship Team listened to him, and then responded with, "Why so stingy? We were thinking it should be more like 30%!"  And so they gave – and gave – and gave.  After months of prayer and a community-wide process of discernment throughout much of 2016, significant gifts were given last December to twelve local and global organizations. Their largest gift was to the Ministry Excellence Fund, which is part of Educate, Equip, Enact.
When asked why such a significant gift was given to the Ministry Excellence Fund, they speak of the partnership we share in ministry.  Recognizing that there are rostered ministers around them and around the synod who are hurting financially, and recognizing the burden that puts on the rostered minister as well as their congregation, they wanted to reach out. "Since the whole church calls rostered ministers into the ministry of the gospel, it falls upon all of us to help our leaders realize and thrive in their calls to ministry, and not leave the burden to the individuals called. The people of Grace really believe this," says Tassler. Their gift is a sign that we are church: better together.
There were some voices in the congregation who wanted to keep more inside the walls, just because you never know what tomorrow will bring, and what it might take to support themselves in the future. But the voices of generosity and partnership prevailed, and they have had a wonderful year of riches – giving away from the abundance that was trusted to their hands to be used for God's good in this world. 
Thank you, Grace Lutheran in Colorado Springs, for your witness of faith and generosity.  You truly are people of grace.