You are here
New & Renewing Congregations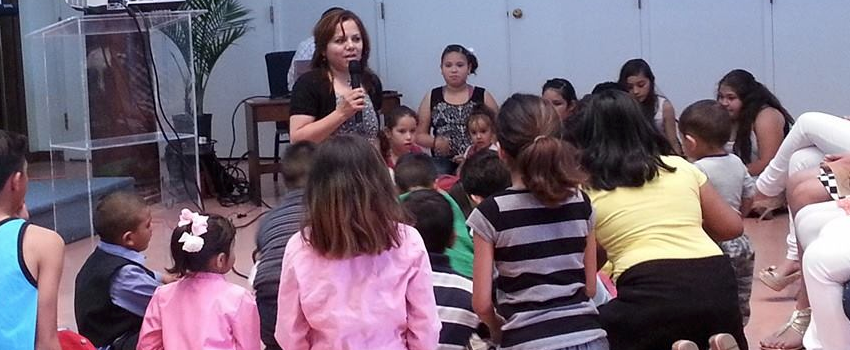 The development of new congregations is a high priority in the ELCA. Local leaders in each synod envision and plan strategies to develop healthy and evangelizing congregations.
Through training, coaching opportunities, resources and support mechanisms, the goal is that new congregations are equiped to be: 
Healthy: with capacity to act and grow.
Evangelizing: making new disciples.
Missional: with evangelical orientation.
Multiplying: generating new leaders and ministries.
Prophetic: working for peace and justice in the world.