You are here
Resolutions and Memorials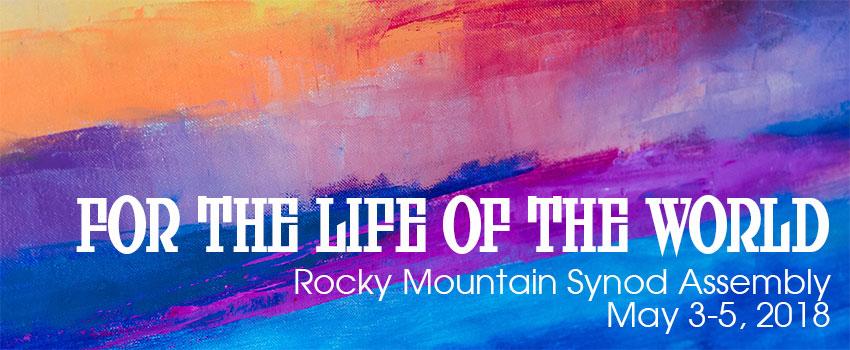 Resolutions and Memorials
The Committee on Reference and Counsel reviews all memorials and resolutions submitted for consideration by the assembly.
4 memorials or resolutions have been received prior to 40 days from the assembly.
Resolution: Dialogue Concerning Gun Violence 
Resolution: Forming a Synod Youth Council
Resolution: Human Rights of Palestinian Children
Memorial: Income Inequality in a Digital Age
Sponsors of each resolution or memorial will host a breakout conversation over dinner Thursday afternoon to answer questions and engage in dialogue around the content of the resolution or memorial.  Memorials and resolutions will be addressed by the assembly floor beginning Friday morning.
If Voting Members wish to to submit an additional resolution or memorial, The final deadline for submitting new memorials or resolutions to the Office of the Bishop is 6:00 pm on Thursday, May 6.
As provided in our constitution, any memorials or resolutions received within 40 days of the assembly must be approved by the assembly for discussion and voting. (S7.32.11.D13)