You are here
Registration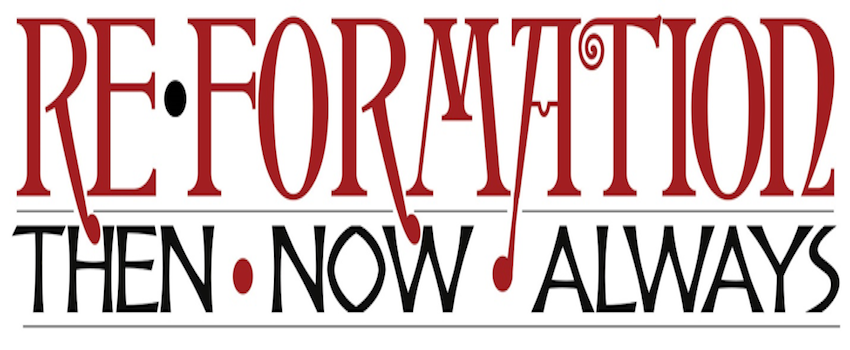 Please read all information before beginning to register! Registration link is on the bottom of this page.
REGISTRATION TYPES
Full Registration 
Full Registration includes three nights lodging at the Marriott, all program and facility costs, gratuities, travel equalization, two evening meals, two lunches, three breakfasts, and breaks. 
Partial Registration
Please select this option if you are interested in attending only part of the conference and also need lodging.  You will be able to choose which days you would like to attend and which nights you need lodging.  If you choose a double room, you must have a roommate who is also staying those same nights. Otherwise, please select the single room options.
Commuter Registration
For those attending the conference but do not require lodging. You will be able to select which days and meals you are interested in purchasing.
OTHER REGISTRATION DETAILS
Rooms
Available rooms are single and double. 
Roommates
If registering for a double room you must make arrangements with a roommate prior to registering. All roommates must list each other mutually. If you do not yet have a roommate, please contact Erin at the Office of the Bishop prior to registering. 
Spouses/Partners
If both attendees are  attending the entire event, each should register as a "double room" and list each other as a roommate.  If a spouse or partner is coming to the event but is not a full participant, the primary registrant should register as a SINGLE, and will have the opportunity to add a reduced registration/meal plan for the spouse/partner ($125).
Allergies and Meal Needs
If you have particular food needs, please submit that information where indicated in the registration process. We will do our best to accommodate dietary restrictions.  
Child Care
We are working to find someone to offer childcare for those that need this.  Please contact Erin at the Office of the Bishop if you will be in need of child care. 
 
NEW! OPTIONAL PRAYER RETREAT
You will have the option to register for a pre-conference prayer retreat on Monday, September 18. The retreat will take place at La Foret Retreat Center, approximately 25 minutes from the hotel. 2 retreat options will be available:
Guided Contemplative Prayer Retreat with Pastor Sonja Sandquist: 9am-3:30pm 
Individual prayer retreat: participants can enjoy the hiking trails, outdoor labyrinth, and  open space for some quiet away time: space is available from 9:00am-3:30pm
The cost for either option is $12 to cover lunch. You will also have the option to reserve an additional hotel night ($112/single) if you need to arrive on Sunday.