You are here
3E Stories
Click on the badge to read the stories of congregations and individuals who have discovered the power of 3E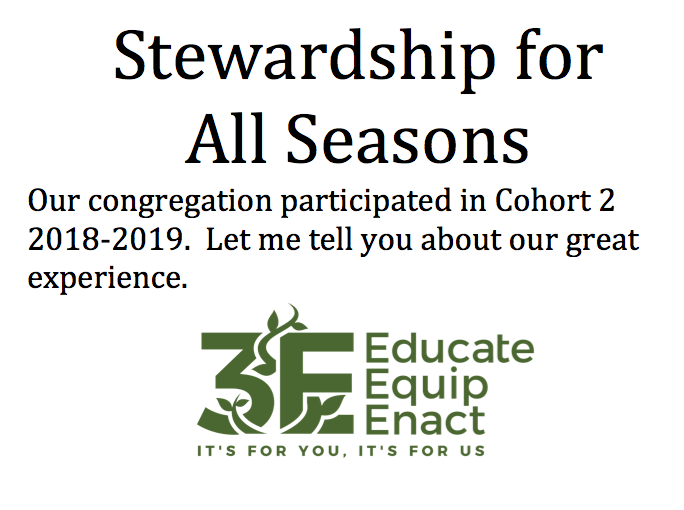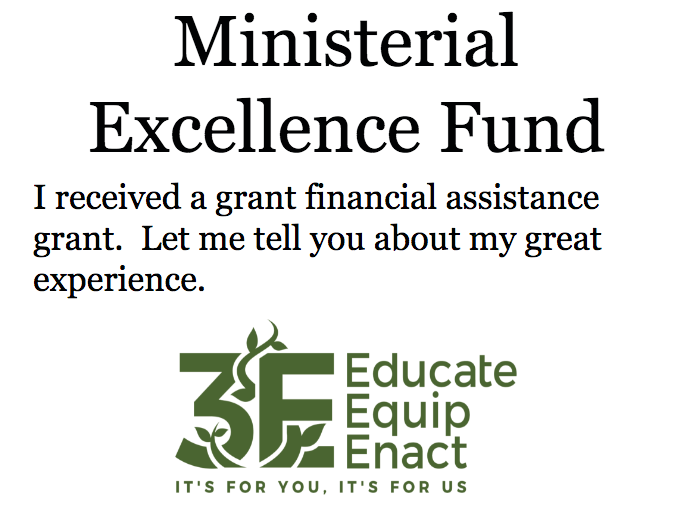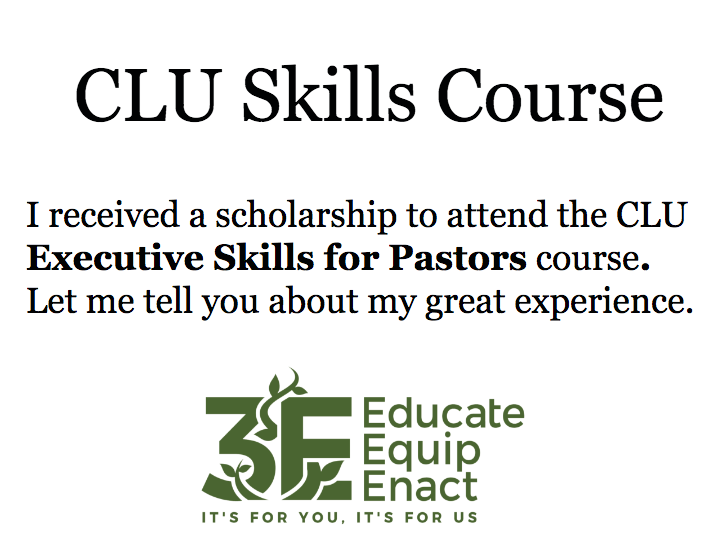 Gratitude Shared
When the 3E leadership reached out to me, they were helpful, non-judgmental, understanding and more than welcoming to me. For all of these things, I'm so very grateful.​
---
We are deeply and humbly grateful for this assistance and affirmation of my call to ministry. Thank you!
---
We are so grateful for the chance to move ahead instead of just staying afloat.​congregation. I am very thankful!
---
 Thanks so much for giving me some options that best fit my situation.
---
I appreciate the opportunity offered by the RMS and Lilly Endowment to take this course in my first year of a new call, which may not have been possible without the financial assistance and is very helpful as I begin my first position as solo, rather than associate, pastor.​
---
I am deeply appreciative for this worthwhile learning experience.  My little congregation and I did not have the budget to provide for my participation.  BUT YOU DID!  Thank you!