You are here
2019 Synod Assembly Videos and Resources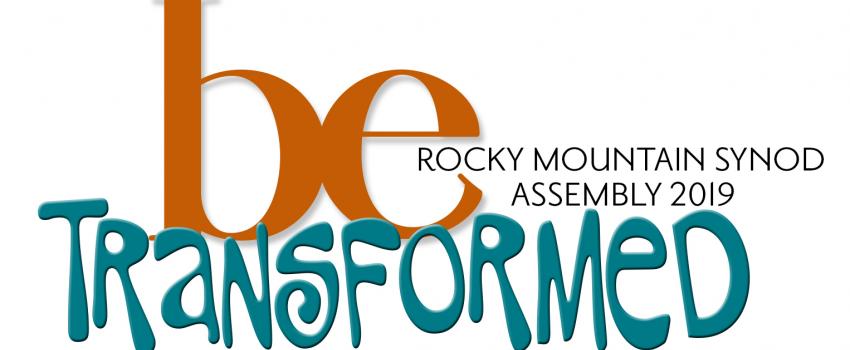 Thank you for being a part of the 2019 Rocky Mountain Synod Assembly! This page is designed to help you tell the stories of our church and share the decisions made by the assembly with your congregation and ministry. 
Resources will be posted as they are available, so check back often. If you are looking for a specific resource that is not listed, please contact Deacon Erin Power
Assembly Business
Ministry Magazine
Assembly Reports
Ministry Partner Videos
Border Gratitude Song
This song is available for all RMS congregations and ministries to use in worship. If you would like to use this song outside of the Rocky Mountain Synod, please contact the Office of the Bishop.
Assembly Plenary Session Videos