You are here
Theological Conference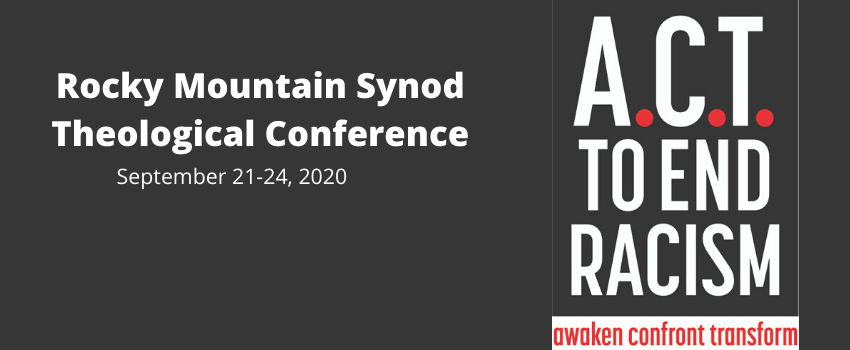 Thank you!
Thank you for attending the 2020 RMS Theological Conference! We will post videos and resources as they are available. 
Future Conference Dates
September 21-24, 2020
Digital and small group gathering: $200
Those choosing to take a personal retreat at the Marriott in Colorado Springs will only pay programming fees ($125) Contact Deacon Erin Power for the discount code.
September 2021 (Confirmed)
Little America Hotel
Cheyenne, WY
Single: $660
Double: $465
Commuter: $275