You are here
Theological Conference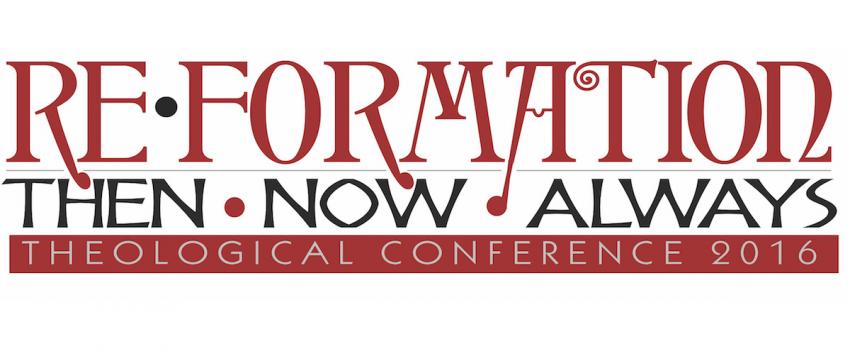 2017 Theological Conference
September 18-21, 2017
Marriott Hotel, Colorado Springs, CO
Single: $550
Double: $400
Join us in Colorado Springs as we continue our conversation around ReFormation.The "sub-theme" for our gathering is Innovation and Institution. Where are opportunities for innovation within the institution?  Sarah Ciavarri, a trained facilitator in Brene' Brown's work will join us, along with Mike Ward with Stewardship for All Seasons. 
NEW this year: 
In support of the assembly resolution encouraging rostered ministers to spend 1 day a month in prayer and retreat, we are offering a 1-day retreat Monday, September 18 (Theological Conference begins around 4pm). There will be a mix of open time for personal retreat and hiking, optional group sessions: labyrinth, group conversation, etc.
Cost: additional hotel night for those who would travel on Sunday. 
Email Erin Power if interested and will need accommodations on Sunday 
Registration will open June 15!
Save the date!
September 17-20 2018 (Confirmed)
YMCA of the Rockies
Estes Park, CO
Single:$500
Double: $350
Triple: $300
September 2019 (Proposed)
YMCA of the Rockies
Estes Park, CO
 Single:$500
Double: $350
Triple: $300
September 2020 (Proposed)
​Sante Fe, NM