You are here
Theological Conferences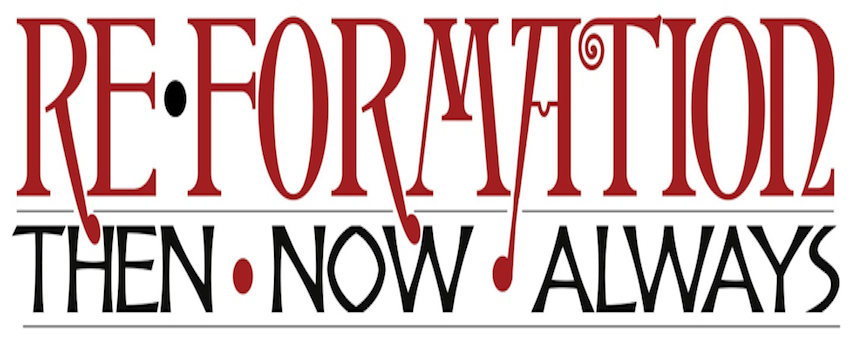 2017 Theological Conference
September 18-21, 2017
Marriott Hotel, Colorado Springs, CO
Single: $550
Double: $400
NEW this year: 
All are welcome to gather for a time of restful and rejuvenating prayer. Using contempla- tive prayer as our foundation we will make space for the work of the Holy Spirit through different group prayer experiences including praying with images, walking prayer, group spiritual direction and praying with seed mandalas. Pastor Sonja Sandquist from Holy T rinity Lutheran Church in Littleton, Colorado is a certified spiritual director, trained at the Shalem Institute and she will lead the prayer experiences. This is a time for beginners and seasoned spiritual people. All are welcome.Cost is $12 to cover lunch, as well as an extra night hotel stay for those who would need to travel on Sunday. 
Email Erin Power if interested and will need accommodations on Sunday 
Speakers
 Rev. Sarah Ciavarri
R
ev. Sarah Ciavarri is a Certified Daring Way™ Facilitator-Consultant and a Lutheran (ELCA) pastor.  Sarah has a huge passion to support healing and transformation within churches by making the connections between faith in Christ and The Daring Way™/Rising Strong. Sarah has led workshops and events nationally in synods, campus ministries, Luther Seminary, and congregations.  She conducted a research project comparing ancient monastic spiritual disciplines with Brown's encouraged practices.  Sarah received a Pastoral Study Project grant through the Louisville Institute to reflect on shame, vulnerability, and authenticity within church settings.  Also, Sarah is the Director of Spiritual Care at Augustana Care Health and Rehabilitation of Apple Valley, MN.  Sarah has four units (1600 hours) of Clinical Pastoral Education and is trained in Healthy Congregations, based on Bowen Family Systems Theory.  Sarah is currently pursuing leadership coaching certification.  She is a graduate of Luther Seminary, St. Paul, MN where she was a Presidential Scholar.  She is married with two children and writes songs.  You can learn more at www.sarahciavarri.com. 
Mike Ward
Mike Ward, CFRE is an ordained ELCA pastor with over 15 years for fundraising experience.  Mike works almost exclusively with church based clients, most of which are Lutheran.  Mike's passion is transforming culture from scarcity to abundance and thrives on helping create customized solutions for whoever he is working with. For over a decade, Mike worked for the ELCA camps in the Southeast US where he led three capital campaigns, growth to the annual fund, and planned giving appeals..  He has significant experience helping congregations re-develop stewardship to enhance mission development.  The key in developing stewardship is articulation of the vision and challenging people to engage that vision.  This happens in a personal way, not through "blanket" communication.  This often means having an uncomfortable conversation.  The guidance for his work are the words of Jesus in Matthew 6.21 "Where your treasure is, your heart will be also." As people invest in ministry, their hearts are more closely aligned with what God is doing in that ministry.
Adam DeHoek
​Research & Evaluation, ELCA Churchwide Office
Save the date!
September 17-20 2018 (Confirmed)
YMCA of the Rockies
Estes Park, CO
Single:$500
Double: $350
Triple: $300
September 2019 (Proposed)
YMCA of the Rockies
Estes Park, CO
 Single:$500
Double: $350
Triple: $300
September 2020 (Proposed)
​Sante Fe, NM