You are here
Theological Conference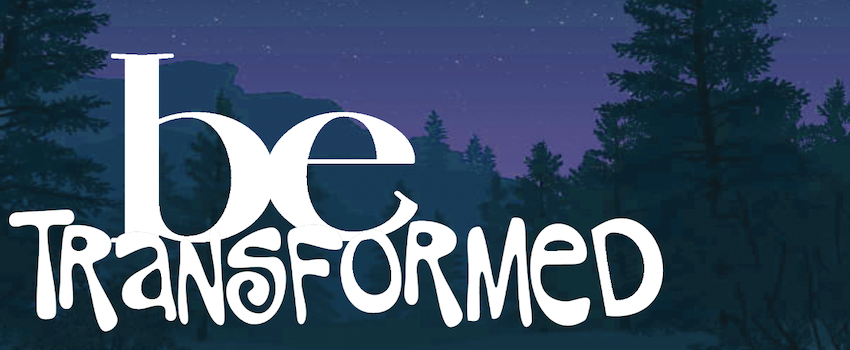 2019 Theological Conference 
What does it mean to be a healthy, transformed leader in a rapidly-changing, stressed world? How do we have more productive conversations that will create the communal accountability and life-giving commitments we affirm as public leaders in the church?
Guided by the framework of Theory U: Leading from the Future as it Emerges, we will explore together our assumptions, our understanding of relationships, and possibilities for new ways of being community. Using Vision & Expectations and the recent draft of Trustworthy Servants as a starting point, our time together will seek to create a deeper understanding of healthy leadership and name life-giving commitments for leaders of the Rocky Mountain Synod. Together we will ask: What is the community we want to create? What is it we want to be accountable for?
Grounded throughout will be reflections on restoration, resilience and community building by Rev. Tracy Howe to center ourselves in the creative, redeeming, active love of God.
 
Keynote Speaker
Rev. Tracy Howe Wispelwey
Founder of Restoration Village Arts and Endowed Artist Fellow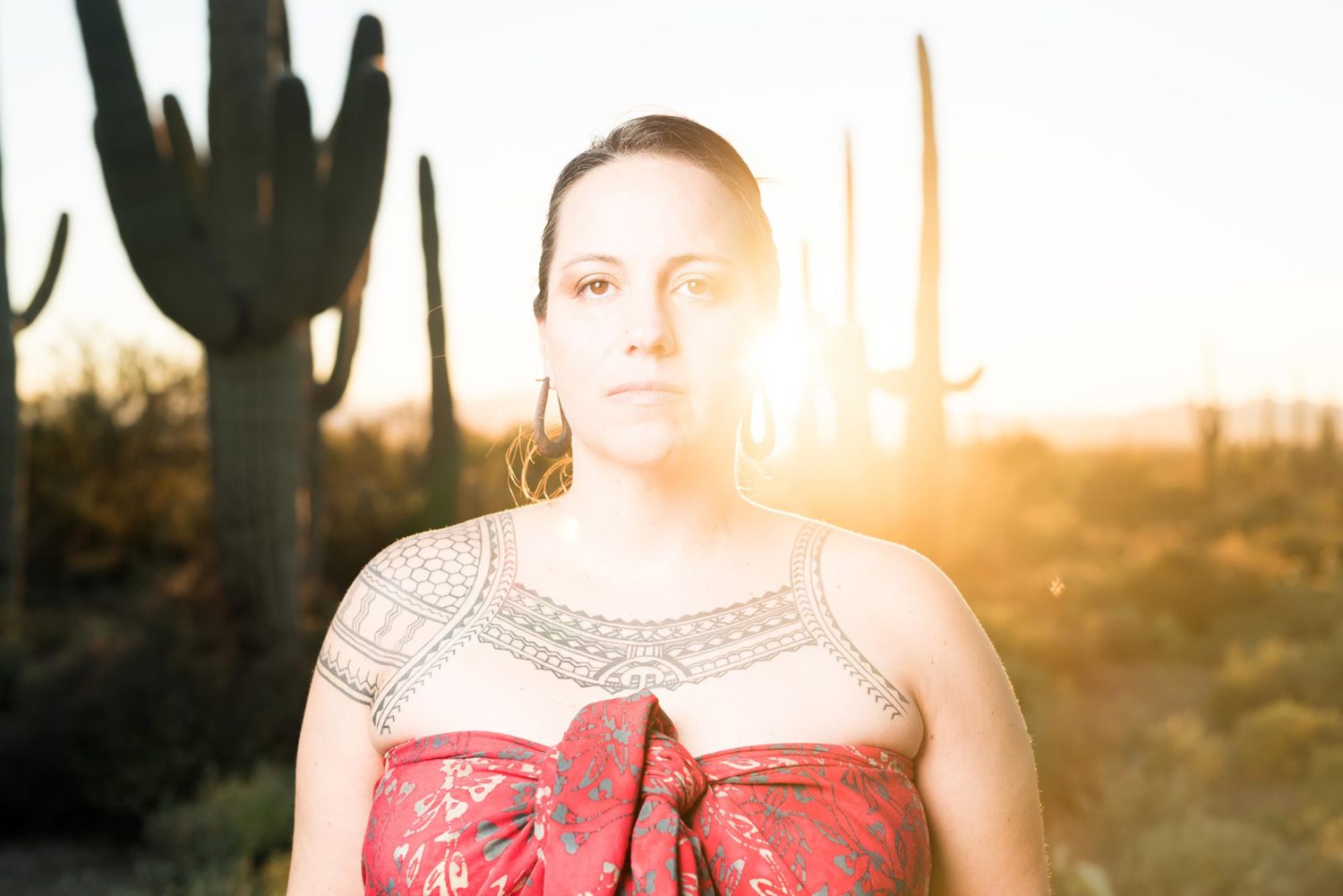 Tracy Howe Wispelwey is a songwriter, producer, activist and minister, descended from people in Southeast Asia and Europe, and born on the Native lands of the Cheyenne and Arapahoe people in what is now known as Boulder, CO.  She founded Restoration Village Arts, a learning and action community for artists and theologians building a just and beautiful world and working in today's specific and intersecting movements of liberation including borderlands justice, earth justice, queer justice and racial justice.  Touring full time from 2000-2009, she played music at colleges, small music venues and festivals, churches, house concerts and prisons throughout the U.S. and Latin America. Her songs have been used by faith communities and in movement work globally.
Recently, Tracy also accepted the call to serve as the national Minister for Congregational and Community Engagement for the United Church of Christ. In this position, she networks with artists, liturgists, and cultural workers, supporting congregations in becoming communities of resistance and resilience. She works with colleagues to help local churches encounter complex realities grounded in the hope and justice commitments of their faith and works to bridge public witness with faith formation and community building.
Guest Preacher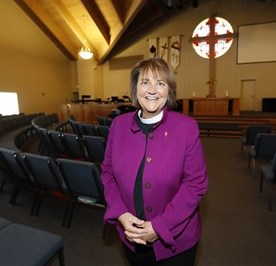 Bishop Karen Oliveto
Mountain Sky Area, United Methodist Church
Future Conference Dates
OCTOBER 7-10, 2019 (Confirmed)
YMCA of the Rockies
Estes Park, CO
 Single:$520
Double: $370
Triple: $320
September 21-24, 2020
Marriott, Colorado Springs, CO (Confirmed)
September 2021 (Proposed)
Little America Hotel
Cheyenne, WY