You are here
Theological Conference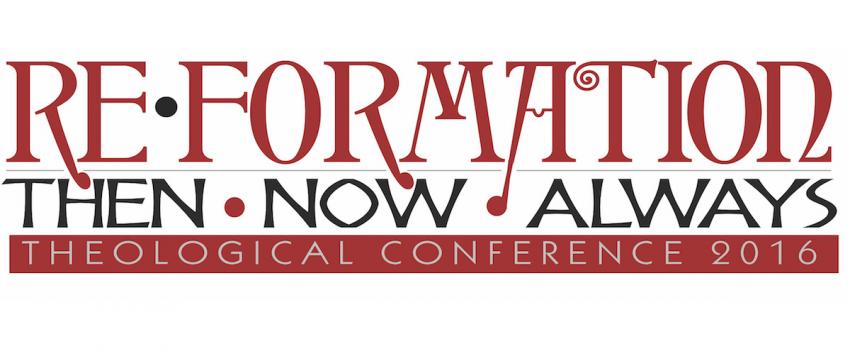 Post Conference Resources
Lutheran Identity and Witness:  Bishop Gonia's Thursday morning presentation
Leadership Development:  Rev. Sarah Moening's presentation
Renewal and Redevelopment:  Rev. Judith VanOsdol's presentation
 
Synod Assembly Art and Story project
Engaging our story: Found art and creation stewardship
Re•Formation includes re•purposing. We will invite you to sort through the closets of your church or clean out one of your ministry spaces.  What do you find there? What should you keep? What do you throw out?  What do we do with all our stuff?  What might we use in new ways? 
In thinking about our theme "Reformation Then and Now" we invite you to work with your congregations to continue the artistic activity of reflecting upon and utilizing ministry objects to tell our story and examine our connection in community and shared history.  Please use this activity as a way to engage your congregation in theological discussions pertaining to "Reformation Then. Now. Always" and as a way to prepare an artistic piece to be shared at Synod Assembly.
Synod Assembly Art and Story Project full description
Save the date!
2017 Theological Conference
September 18-21, 2017
Marriott Hotel
Colorado Springs, CO
2018 Theological Conference
September 17-20, 2018
Location TBD