You are here
3E Launches New Three-Year Lilly Grant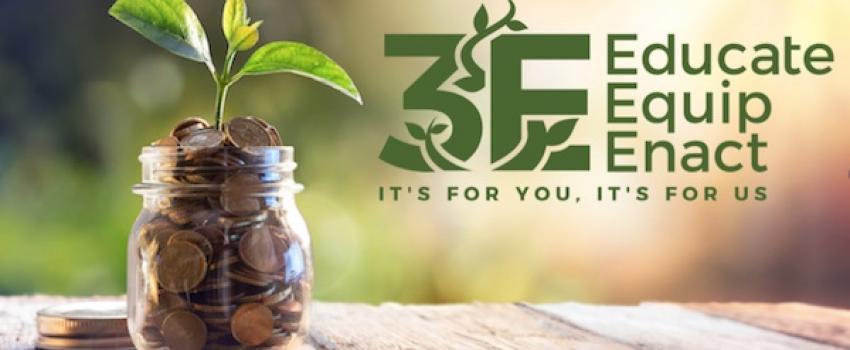 Educate, Equip, Enact (3E) began a new three-year grant in January, 2020.
The grant will expend a total of $1,000,000 in partnership with the Grand Canyon Synod. Half of that amount consists of Lilly dollars, and half is required to be raised in order to match each grant dollar. The plan is to expend $700,000 in the Rocky Mountain Synod and $300,000 in the Grand Canyon Synod. In the Rocky Mountain Synod, raising our half is a key component of our capital campaign: Next Faithful Step—Better Together.
Since 2017, Educate, Equip, Enact (3E) has increased capacity for healthy ministry by alleviating rostered ministers' crippling debt and has given tools to congregations to increase generosity and renew focus on mission. With this new grant, we continue to renew our trust in God's abundance, build a path together toward healthy and financially sustainable ministry, and transform our culture around money for a hopeful future.
Going forward, 3E will focus on three key pillars:
Ministerial Excellence Fund
Ministerial Excellence Fund grants help pastors and deacons develop stronger financial literacy skills and provides direct aid to help reduce or eliminate crippling education and medical debt relief, as well as provides assistance in emergencies.
 
Stewardship for All Seasons
Rather than a culture of scarcity, Stewardship for All Seasons roots faith communities in God's promise of abundant life and equips pastors, deacons, and congregational leaders to carry out fruitful, broad-range stewardship programs that enliven a culture of generosity. 
 
Vital Right-Shaped Ministry
Vital Right-Shaped Ministry (VRSM) helps congregations see how the Spirit is prompting us toward a vision for new forms of ministry. It is about reframing the realities of our day, which can often seem defeating, to see how God remains vitally, creatively present to help us adapt, become church in new ways, and find new opportunities for faithful mission. VRSM will help congregations "right-shaping" their ministries to better match their financial resources with God's call to mission in this day.
RESOURCES FOR THESE DAYS
We live in challenging times. Along with you, 3E is adapting to the realities of "life in the time of corona." From physical distancing and self-isolating, to experiencing our faith communities unable to gather in person yet finding new ways to be church, to the lightning-quick adaptation to on-line community and sharing of resources, 3E is finding our purpose to be clearer than ever before. We are not shutting down, but in fact are ramping up our activity in light of present challenges and opportunities.
Please visit the Ministerial Excellence Fund MEF and Stewardship for All Seasons SAS pages for resources to help us in these times.  We will be updating these resource links continuously. 3E is for you, it is for us.
---


Pr. Michael Tassler
Contact 3E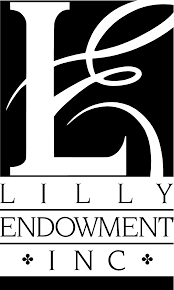 3E is part of the Lilly Endowment's "National Initiative to Address Economic Challenges Facing Pastoral Leaders," sharing grants of more than $28 million to a wide variety of Christian organizations across the nation. To learn more about this Lilly Endowment initiative, visit http://ecfpl.org/​