You are here
EDUCATE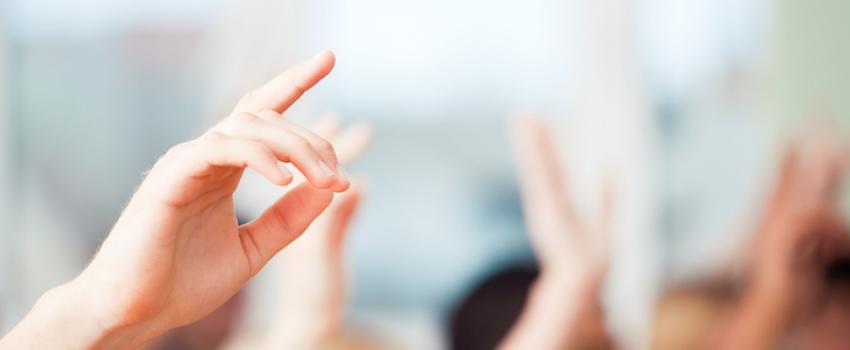 "As each has received a gift, use it to serve one another, as good stewards of God's varied grace." 1 Peter 4:10
Abundance – that word describes the educational opportunities available to our Rostered Ministers and congregations, and the number of partnering agencies who provide that education. 
Free and confidential financial counseling is available to Rostered Ministers through Lutheran Social Services of Minnesota. 
 
Portico Benefit Services provides free financial and/or retirement planning by financial planners who understand the intricacies of our church benefits plan. 
 
Our ELCA churchwide partners are developing an online course, called Resourceful Servants, for treasurers and other congregational leaders, which was launched in the fall of 2017. 

Stewardship for All Seasons offers a year-round approach to financial stewardship, with the support of the consultants from Gronlund Sayther Brunkow.   Leaders in the congregation will look at the trends in their congregation, claim and state their ministry and needs, and learn to speak about generosity as a natural response to God's goodness.  The cost to the congregation is $2900, plus the cost of a graphic artist ($675).  Scholarships may be available for congregations participating in a Financial Wellness Grant for their rostered minister.

Executive Skills for Pastors is a week long course taught by faculty at California Lutheran University, offered twice each year.  The course includes modules on finances/budgets, marketing, leadership, information technology, entrepreneurship, and strategy.  Scholarships for the course held at CLU and at Spirit of the Desert (Carefree AZ) may be available to those who seek this option for education as part of a Financial Wellness Grant.
For educational opportunities that include a cost, scholarships are available as an encouragement for all leaders in the church to be growing in their knowledge, and growing in their ability to manage the abundance of wealth that God has trusted to our hands.  If you are a Rostered Ministers and have another educational opportunity you want to explore that will help you become a better manager of God's gifts, either personally or for your congregation, and you need scholarship assistance, please contact the Project Director.