You are here
EDUCATE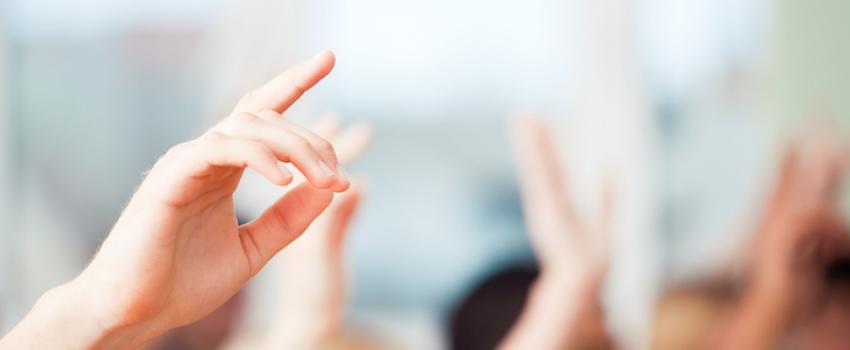 "As each has received a gift, use it to serve one another, as good stewards of God's varied grace." 1 Peter 4:10
Abundance – that word describes the educational opportunities available to our rostered Ministers and congregations, and the number of partnering agencies who provide that education. 
Stewardship for All Seasons offers a year-round approach to financial stewardship in a program presented by consultants from Gronlund Sayther Brunkow (GSB).   Leaders in the congregation look at the trends in their congregation, claim and state their ministry and needs, and learn to speak about generosity as a natural response to God's goodness.  Scholarships are available for congregations. Contact Deb Elstad at deb.elstad@gmail.com. 

Executive Skills for Church Leaders is a week long course taught by faculty at California Lutheran University, offered twice each year.  The course includes modules on finances/budgets, marketing, leadership, information technology, entrepreneurship, and strategy. Scholarships are available for these classes.  Contact Julie Nelson at 2julienelson@gmail.com.
For educational opportunities that include a cost, scholarships may be available as an encouragement for all leaders in the church to be growing in their knowledge, and growing in their ability to manage the abundance of wealth that God has trusted to our hands.