---
SAS Year One
Work sessions with your consultant, pastor and congregation's Stewardship For All Seasons Team will:
Prepare all aspects of the Annual Giving Appeal
Monitor and support Appeal activities as they unfold
Direct the Appeal follow-up effort
Review and evaluate the completed Appeal
Prepare recommendations for improving next year's Appeal
Design the annual Stewardship Development Calendar
Conduct Special Gifts Appeal
Create the multi-year Stewardship Development Plan
SAS Year Two
Nurture and equip the Stewardship For All Seasons Team to improve effectiveness in working with donors
Launch or enhance Planned Giving program for estate gifts
Assess need for and timing of a capital campaign
Prepare and carry out the next Annual Giving Appeal
Assure the Stewardship Development Calendar is followed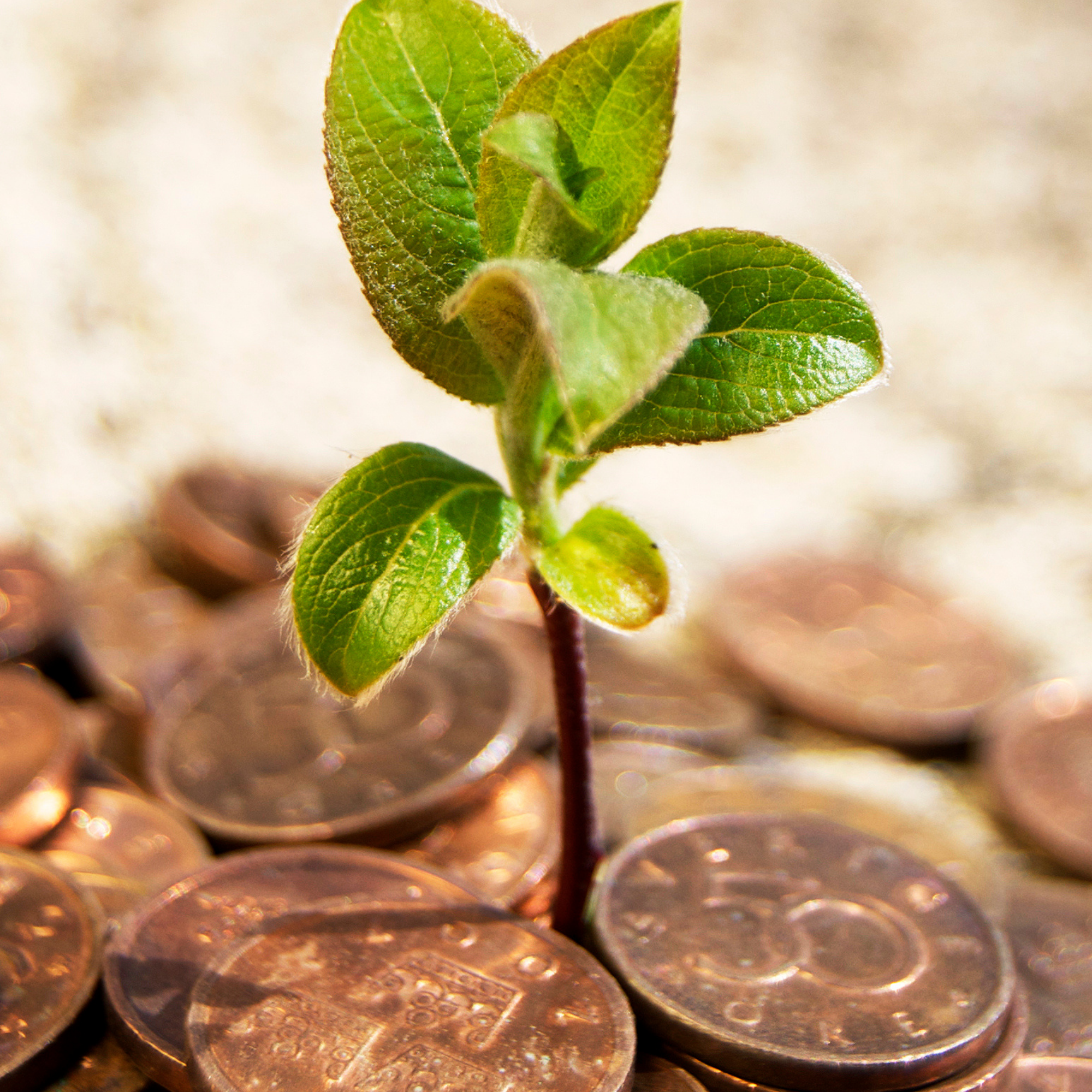 Development of stewardship initiatives, structured step by step process, professional materials, and follow-up led us to a successful campaign even with the pandemic. Paul and Evan's experience, guidance, and encouragement through the process was invaluable to our success. They were always available during the process to answer our questions when they arose whether during meetings or when off-line. We now have a program structure to continue using and to build and improve on as we go forward. ~ King of Glory, Arvada, CO
The investment in SAS Year 1 or Year 2 is $3150, which includes the cost of a professional graphic artist contracted through SAS. Congregations separately pay for their printing costs. 3E makes scholarships available to all congregations based on operating budgets of congregations. They are:
• Scholarships of $1000 over $300,000
• Scholarships of $1500 under $300,000
• Scholarships of $2000 under $200,000
• Scholarships of $2500 under $100,000
Download the 2021 Stewardship for All Seasons brochure (pdf) outlining SAS benefits and 2021-2 gathering commitment dates.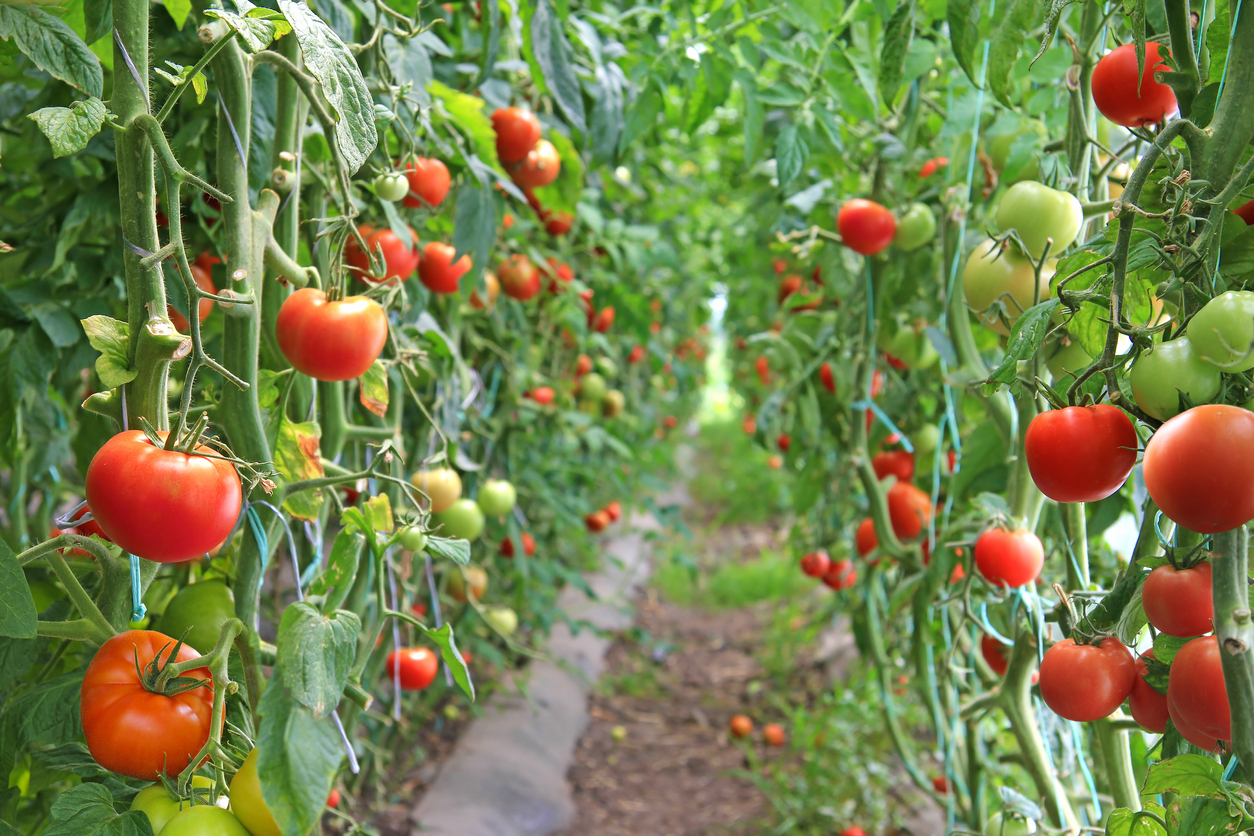 The point is this: the one who sows sparingly will also reap sparingly, and the one who sows bountifully will also reap bountifully. ... You will be enriched in every way for your great generosity, which will produce thanksgiving to God through us; for the rendering of this ministry not only supplies the needs of the saints, but also overflows with many thanksgivings to God. Through the testing of this ministry, you glorify God by your obedience to the confession of the gospel of Christ and by the generosity of your sharing with them and with all others, while they long for you and pray for you because of the surpassing grace of God that he has given you. Thanks be to God for his indescribable gift! 2 Corinithians, Chapter 9:6,11-15