You are here
Compensation Guidelines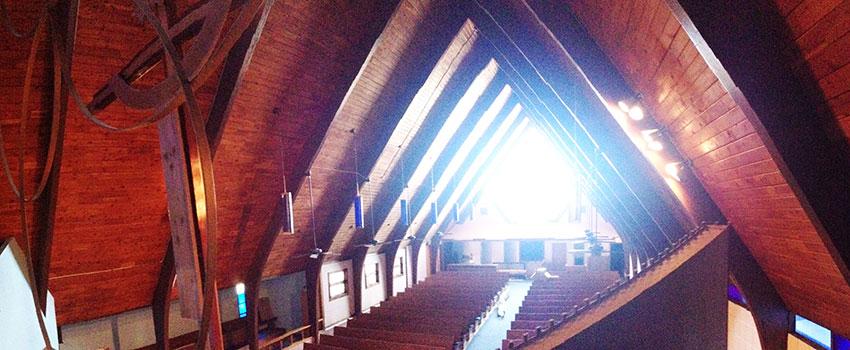 Please use the guidelines as noted on these webpages.  These are the current compensation guidelines as approved by Synod Council.
Prior to October 2014 the Rocky Mountain Synod compensation guidelines produced a scale with a raise for a year of service, plus a cost-of-living (percent) increase with a housing portion (for clergy) calculated at 30% of the number.  The guidelines then led to a single target number that was the guideline salary based on the pastor's years of service. 
The approved guidelines adopted October 2014 take a different approach.  The new guidelines worksheet proposes salary in a range: low to high, rather than a single target number, where the calculation sheet recommends a one year salary increase along with considerations for context, such as housing allowance based on location, and other suggested salary modifiers for education or non-pastoral related experience. The Guidelines include three documents including separate calculation worksheets for Pastors and Deacons.
a) Compensation Guidelines - START HERE with the narrative document providing the foundational background information on compensation and benefits for all rostered leaders.
b) Pastors Worksheet - a worksheet to assist in development of compensation packages for all ordained pastors.
c) Deacons Worksheet - a similar, but distinctly different worksheet for this group of rostered ministers.
All of these documents are presented as the result of the concerted effort of many to move to a more current, complete and flexible set of compensation guidelines.  These Guidelines are not a mandate.  A compensation committee appointed by the Synod Council reviews the documents and calculation worksheet modifiers each year to recommend any updates for the following year. Guidelines for compensation are just that: guidelines. Different contexts and communities must be taken into consideration, and each congregation should review the documents in light of the congregation's past history.