You are here
Synod Youth Council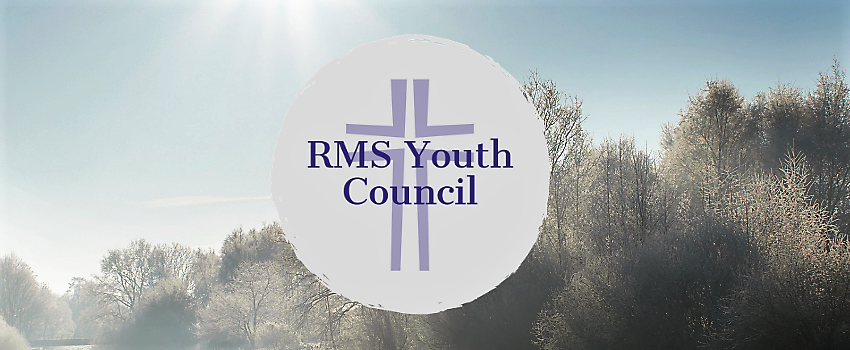 Welcome the Youth Council!
The RMS Youth Council Task Force has completed its work and is now accepting applications for the Youth Council, hoping to get at least one student from each conference. Online Application and Reference forms are available at these links:  
Update February 13 - a new Constitution!
The constitution for the RMS Youth Council was crafted by the youth council task force and will be presented at the 2019 synod assembly. We ask that all applicants to the council read and become familiar with it as it will guide our journey into the life of the council as part of the way we do church together in the Rocky Mountain Synod!
The proposed Constitution for the Rocky Mountain Synod Youth Council is available here.  
Questions? Send an email to  rmsyouthcouncil@gmail.com